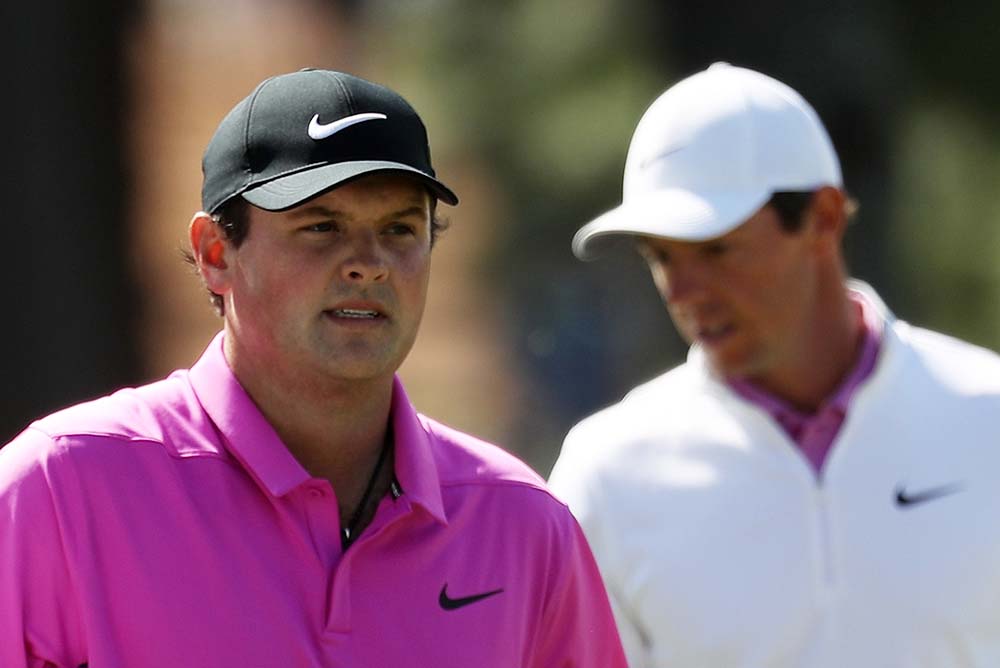 Patrick Reed's victory marked his first-ever Major win and made him the ninth first-time major winner in the last 10 Majors. His victory burnt down all the narratives that had been established coming into the weekend: Tiger back in the Masters field for the first time in three years, Rory McIlroy going for a career Grand Slam, Spieth trying to get over the 12th-hole-shaped monkey on his back, and Justin Thomas looking to solidify the run he started last summer with his own green jacket.

Instead, Reed just showed up at Augusta on Thursday, shot a 69. Then followed up with a 66 on Friday and a 67 on Saturday to give him the 54-hole lead and put him three shots ahead going into Sunday's round. And he wasn't done there.
Spieth played majestically on Sunday, tying the final-round course record at the Masters with a 64. He went 5-under through the first nine holes, which led to some TV broadcasters begin signaling the 62-watch alarms. And then Spieth followed that up with some truly special holes on the back nine: a birdie on 12 followed by an astonishing birdie putt at 16. His tee shot on the 18th clipped the last branch in his way, dropping his ball some 267 yards from the green. His 8-foot par putt for a record-breaking 63 narrowly missed on the right. Spieth put up the most unlikely fight and was on the verge of the greatest comeback in the Masters history. He started nine shots behind going into the final round and was inches away on two shots from a chance at another green jacket.
But Reed just held on all day long, When the roars for Spieth sounded around Augusta, Reed was listening. As Spieth crept up the leaderboard, drawing nearer and nearer to where Reed sat for much of the day at 14-under, Reed held steady. He found a way out of every jam - each of Reed's three bogeys on the day was followed up by a birdie within the next two holes - and every errant shot he hit was quickly remedied. He finished the day with a 71, his only round of the weekend not in the 60s, but it was exactly enough.
A lot was made before (and during) Sunday's round about the Reed-McIlroy matchup and their last Ryder Cup showdown. But Augusta National proved to be a much tougher opponent than anyone Reed could have faced head-to-head on Sunday. He started the day with a three-shot lead, but bogeyed the opening hole, seemingly giving his opponents a chance. He'd go on to finish the front nine at even par, but with the surging Spieth and a quietly resilient Fowler in front of him.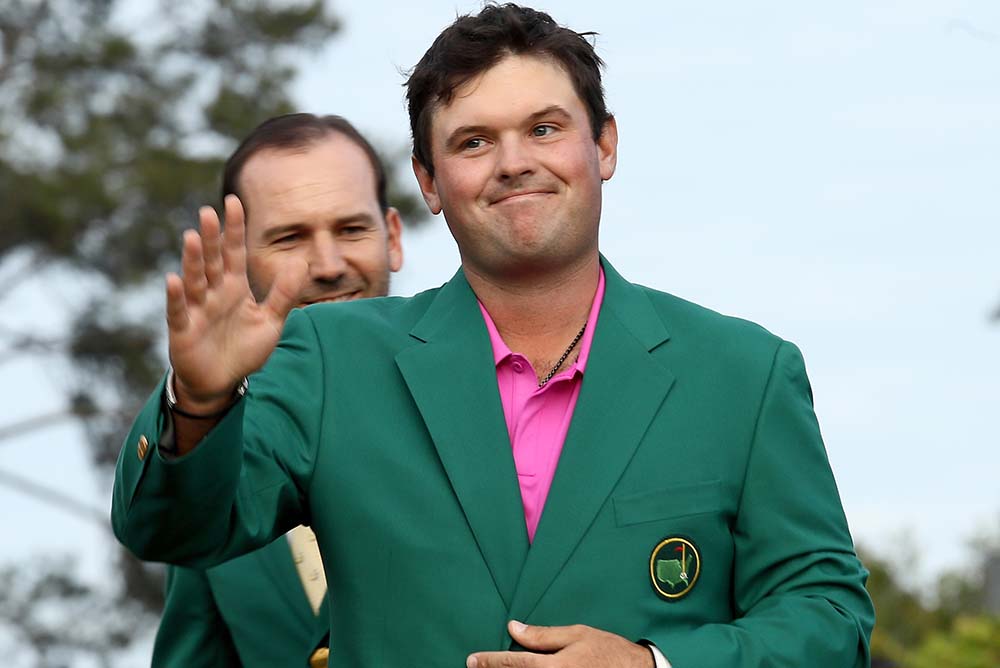 Pages
Click here to see the published article.