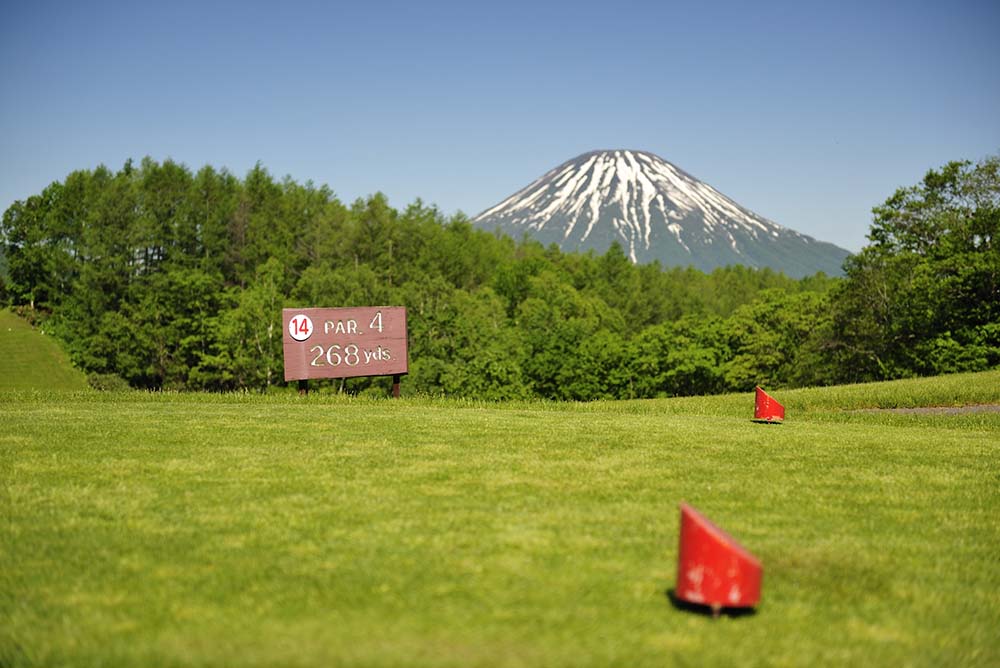 The Australian entrepreneur Peter Murphy started SkiJapan in 1996, having witnessed the stunning amount of dry snow deposited around the iconic Mount Yotei, aka "The Mount Fuji of the North". Having conquered the ski market, the effervescent Murphy has now determined that golf in the area is as underappreciated as skiing was two decades ago and has established Yotei Golf, a dedicated travel company based in the shadow of its namesake. Leveraging the superb accommodation, leisure businesses and bars and restaurants constructed for the winter visitors, and having built relationships with a growing number of first-class courses in the area, Yotei Golf now offers complete stay and play packages for any golfer wishing to visit the region.
Once largely private, the boom and bust of the late 1980s to early 1990s led to many of the courses in Hokkaido opening to the public and prices plummeted. While painful for the developers, it has made the region a golfer's paradise. Having such a breadth of facilities available in the most sparsely populated area in the country means tee times are readily available and at bargain prices.
Golf courses here open from May through October. The weather is perfect for golf at that time, and unlike elsewhere in Japan, 36 holes in a day is easily possible - although a leisurely 18 followed by a visit to the onsen (hot baths) is a delightful alternative.
Pages
Click here to see the published article.