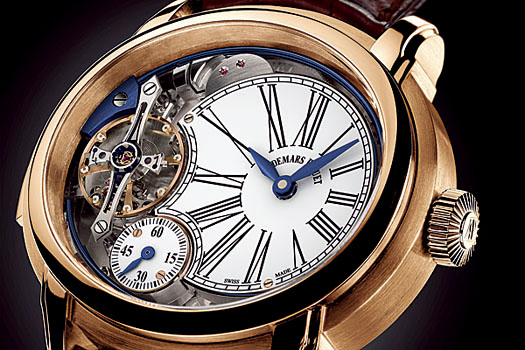 Thirteen Swiss watch brands, all with their own fascinating stories of heritage, achievement, innovation and creativity, brought their latest and best pieces to Hong Kong in September for the inaugural Watches & Wonders. The first of its kind in Asia, the annual four-day event is aimed at passionate watch collectors in the region who want to learn more about their favourite maisons and the people behind the timepieces, try on some watches and enjoy a luxury boutique experience multiplied tenfold.
Fabienne Lupo, chairwoman and managing director of organising body Fondation de la Haute Horlogerie (FHH) emphasises that Watches & Wonders is entirely different from the Salon Internationale de la Haute Horlogerie, which takes place in Geneva every January. "Unlike the SIHH, this is not a commercial event to sell watches," she says. "Rather it is to explain, educate, and show the craftsmanship behind the pieces and the patrimony of the brands."
Highlights of the show include a historical and interactive exhibit called The Mastery of Time, and special areas set aside to demonstrate the different specialities involved in the making of a fine watch. Piaget's booth, for instance, had a watchmaker creating their Altiplano skeleton movement on one side, and a gem-setter on the other.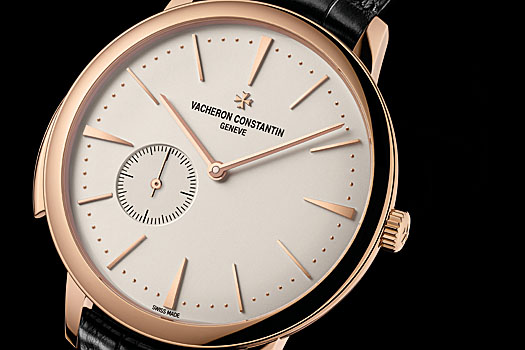 Pages
Click here to see the published article.