Sergio, Paddy and the Panda
Heard the one about the Spaniard, the Irishman and the Panda Breeding Centre?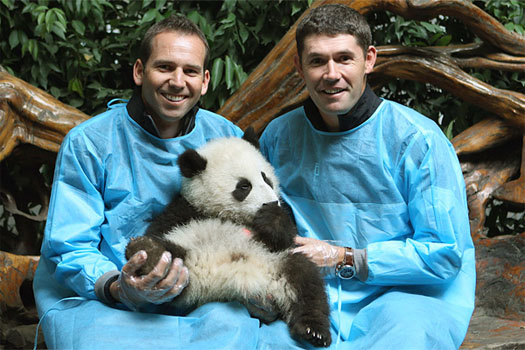 How to promote the 2011 Volvo China Open? Easy! Ask Sergio Garcia and Padraig Harrington to visit the Chengdu Giant Panda Breeding Base and play with a baby panda.
There is apparently no truth in the rumour that the panda's name is Putt Putt and the boys were hoping to put their recent poor perfomances with the flatstick behind them....
Source: HK Golfer News Wire
Photography by AFP
Latest issue: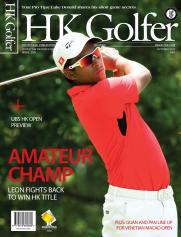 Issue: October 2015