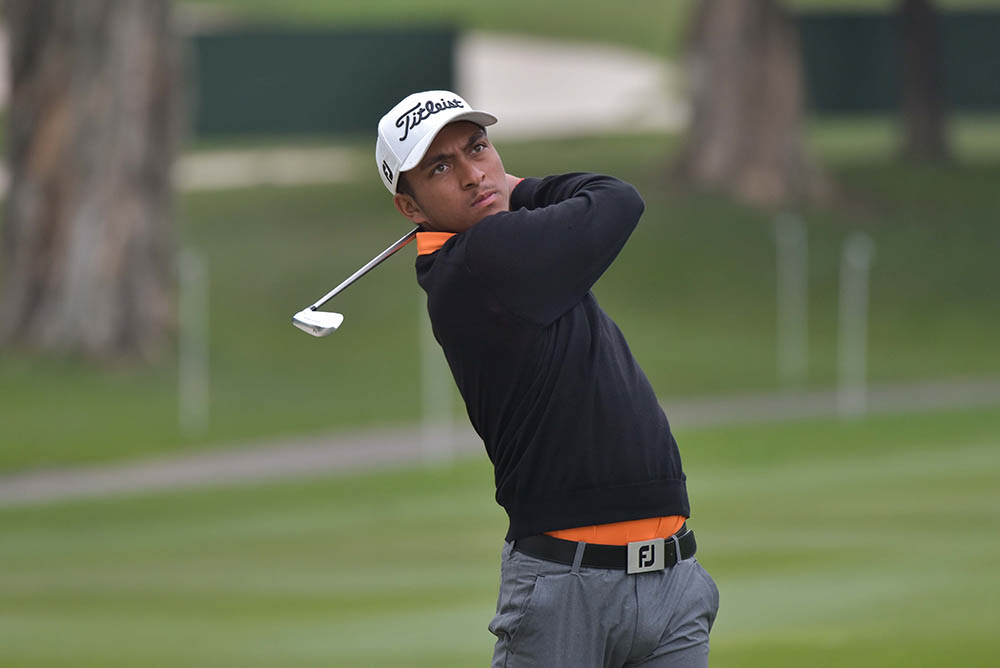 HONG KONG, 25 November 2017, (HK Golfer News Wire) - The 19-year old amateur made seven birdies, with two dropped shots on the sixth and ninth holes pegging him back.

Having narrowly made the cut on Friday, the teen finds himself rubbing shoulders with some of the biggest names in the game; but if it fazes him, he certainly didn't let it show out on course.
Speaking about his round, D'Souza said:
"It was good to finally hole some putts today. The first couple days, I was hitting it great, as I did today, but I didn't hole anything. So, today I finally got it going.  Ducky [caddie] gave me some good reads.
Looking ahead to tomorrow, he added:
"Just keep doing what I've been doing. Hitting's been good the last couple weeks, so there's no problems there for now."