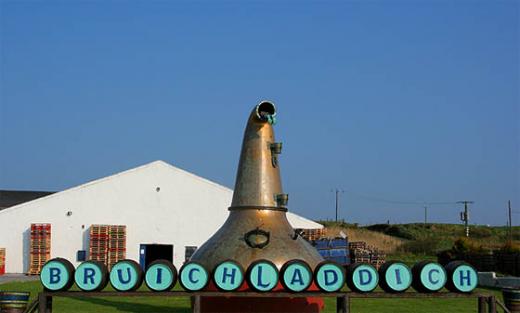 Despite the best efforts of Government there is an undeniable link between sport and alcohol, and not an entirely negative one. As usual, this thought came to me in an entirely circuitous manner as I pondered the upcoming Open Championship at St Andrews. Being Scottish and less than well-acquainted with sporting success I treasure each and every triumph where we sneak up on the big boys and steal the prize from under their noses, which was what Paul Lawrie did so well back in 1999 at Carnoustie.
Actually, Lawrie didn't sneak up on his opponents as much as bushwhack them from the comfort of the clubhouse. Never in the lead at any point through the 72 holes, he waited in ambush as the field came back to him. Aided by some fine Scottish water and the misfortune of Jean Van de Velde, he won in a playoff against the cursed Frenchman and Justin Leonard.
Pages
Click here to see the published article.