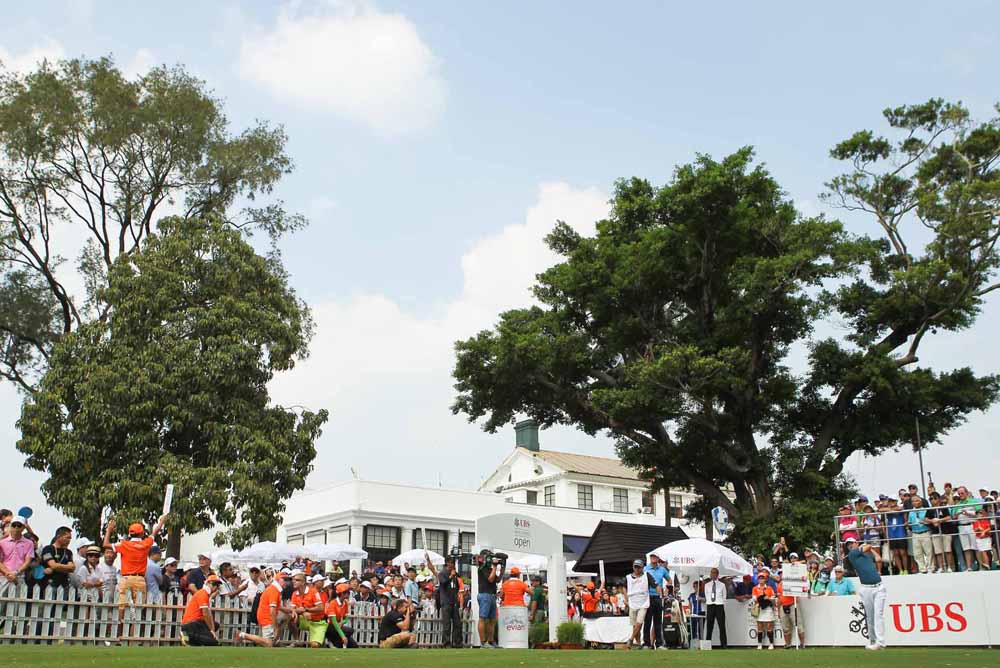 Won by Englishman Justin Rose last November, the US$2 million will return to the Hong Kong Golf Club for the territory's longest-running professional sporting event, which was established in 1959 and has been staged at the iconic Fanling venue since its inception.

Keith Pelley, Chief Executive Officer of the European Tour, said: "I'm delighted with the news that the UBS Hong Kong will be part of our early 2017 schedule and we thank title sponsor UBS along with our partners at the Asian Tour and the Hong Kong Golf Association, for their continued commitment to the tournament.
"I have said on many occasions that diversity is our strength and to have a tournament in such a vibrant location as Fanling in Hong Kong is a perfect example of that. In addition, the stature of the champions since the tournament became part of the Tour schedule in 2002 is testament to the quality of the golf course and we all look forward to seeing who will be next to lift the trophy."
Mark Chan, President of the Hong Kong Golf Association, said: "We look forward to working with the Asian and European Tours to deliver another exciting edition of our national open at the Hong Kong Golf Club in December.
"The UBS Hong Kong Open is one of Asia's great sporting events, and so important to the growth of golf in Hong Kong, and we look forward to another chapter in its rich history in December. We also place on record our thanks and appreciation to UBS and all of our supporting sponsors and suppliers for their commitment to the UBS Hong Kong Open."
Kenneth Lam, Captain of the Hong Kong Golf Club, said:  "We look forward to presenting the Hong Kong Golf Club in excellent condition for many of the world's best golfers, as well as welcoming both local and international visitors to our special Club. Having enjoyed record crowds for the 2015 edition of the tournament we hope to build on this success in December."
Click here to see the published article.