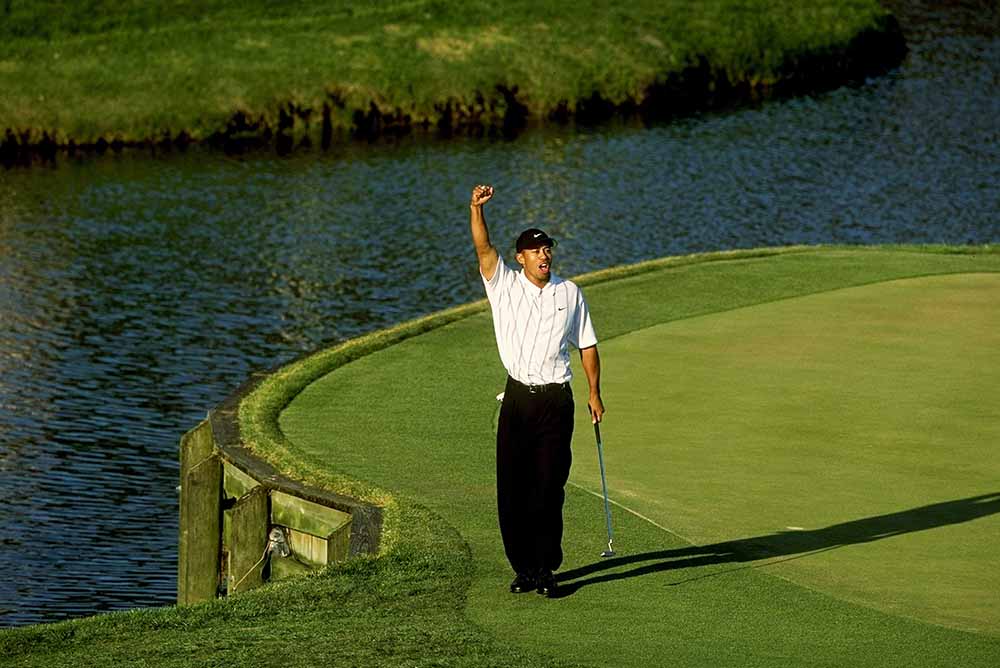 When 14-time major winner Tiger Woods claimed the first of his two PLAYERS Championship in 2001, he was over the moon. "It is special to be able to win a championship like this, on an extremely demanding golf course, with probably the best field assembled in all of golf - all of golf for the entire year. It is extremely rewarding to do that. And like everybody is saying, it's probably the fifth major," said Woods.
Those yet to have their names enshrined in the Roll of Honour are driven to do so as it provides the gloss to their CV. Jordan Spieth, a four-time Major winner and the FedExCup champion in 2015, is amongst those gunning for success this May. "It is the toughest tournament to win in golf, and recognising that makes you know who you're playing against, and at this stage, and this is a major championship," said Spieth.
Its depth is probably the reason why no player has succeeded in defending his title. South Korea's Si Woo Kim, who stunned the field last year to emerge as the youngest PLAYERS champion, will take another stab at history. "I would like to change that," he said.
Aside from contending against the crème de la crème, players have to negotiate the Stadium Course, which some merely says messes with golfers' heads. David Duval, champion in 1999 and now a TV pundit, warned: "It tests basically everything from a mechanical and hitting standpoint, as well as to a mental approach. This golf course is tough. You've got to have all facets of your game working if you want to contend around here."
Pages
Click here to see the published article.