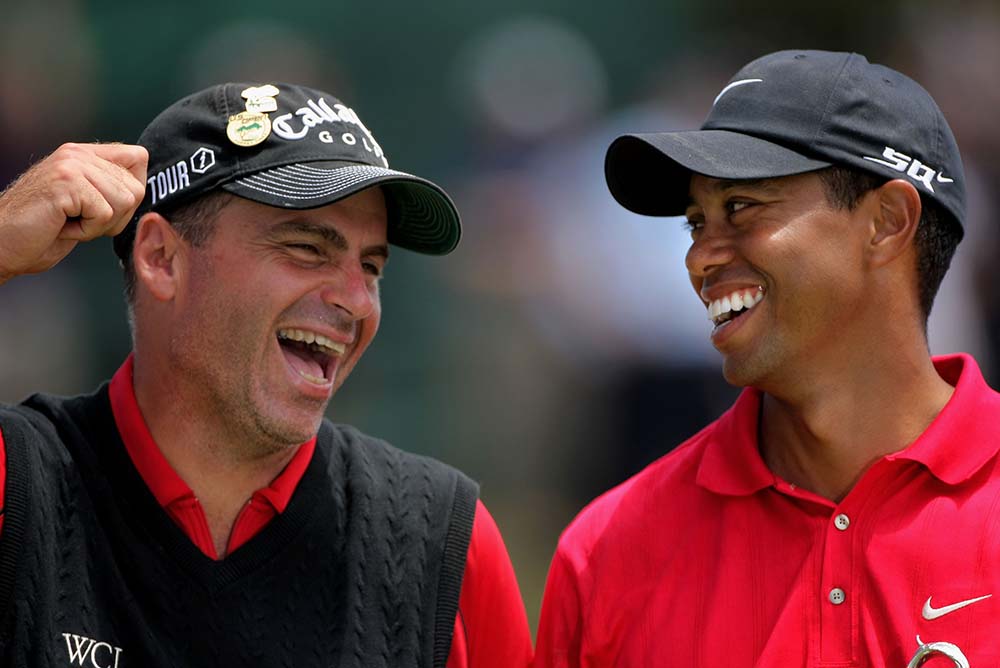 South America has a surprisingly good record in Major championships. Argentinean Ángel Cabrera won not only the 2007 U.S. Open at Oakmont but also the Masters two years later. Following on from his compatriot, the great Roberto de Vicenzo's victory in the 1967 Open Championship.
And history could well repeat itself. High-flying Argentinean Emiliano Grillo, 2016 PGA TOUR Rookie of the Year already has three top-10 finished in the U.S. this season. And, at 100/1, could be worth a small investment with your friendly turf accountant.
Last time the U.S. Open was held at Shinnecock Hills GC, Southampton, New York State, it was a South African, Retief Goosen who won - his second U.S. Open title. Branden Grace, who had chances to win the 2015 U.S. Open behind Spieth, Johnson and compatriot Louis Oosthuizen, who, like Grace, is getting back to be close to his best. A tie for 12th place at the Masters, the 2010 Open Championship winner has been runner-up in each of the other three Majors and cannot be counted out to replicate Goosen's feat.
But the intriguing sub-plot which will be bubbling under in the lead-up to the 118th U.S. Open will centre on those two American idols of golf. Tiger Woods and Phil Mickelson, often bitter rivals, now more amiable with maturity, TV executives will for sure be lobbying USGA Tournament Director Mike Davis for the dynamic duo to be paired together for the first two rounds, sending the TV ratings for the Thursday and Friday off the scale.
It's hard to believe it's a decade ago since the once seemingly invincible Woods last won a Major. That very U.S. Open - his third victory in the event - famously at Torrey Pines where he won despite a broken leg and ruptured ACL, even going to a fifth day to beat compatriot Rocco Mediate on the first hole of a sudden-death shoot-out after the 18-hole Monday play-off finished all square.
Pages
Click here to see the published article.