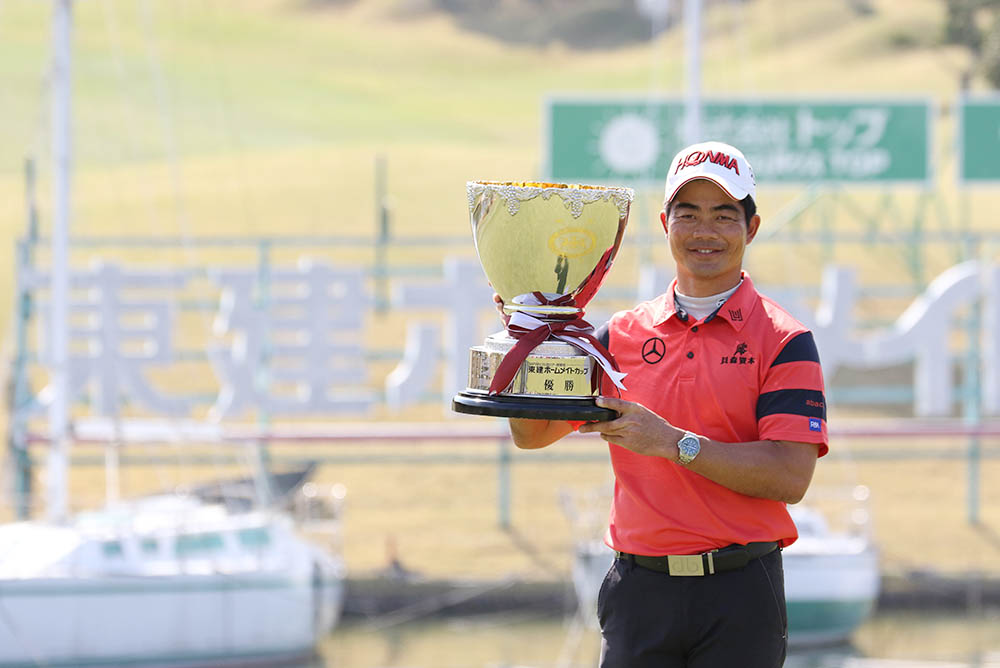 Liang, China's favourite golfing son and former Asian Tour number one, fired five birdies against two bogeys to win the event staged at the Token Tado Country Club in Nagoya.

He totalled 16-under-par 168 to win by two shots over Japan's Yoshinori Fujimoto. Juvic Pagunsan of the Philippines, the 2011 Order of Merit champion, ended his campaign in third place on a 271 total. Liang became the first Chinese player to win the Asian Tour Order of Merit with one victory and eight other top-10s in 2007.
His maiden triumph came at the Singapore Masters where he pipped Malaysia's Iain Steel in a play-off. Liang grew up playing China's ever first golf course Chung Shan Hot Spring in nearby Guangdong province. He donated his winnings of over US$183,000 out of his maiden win towards the development of golf in China.
Click here to see the published article.