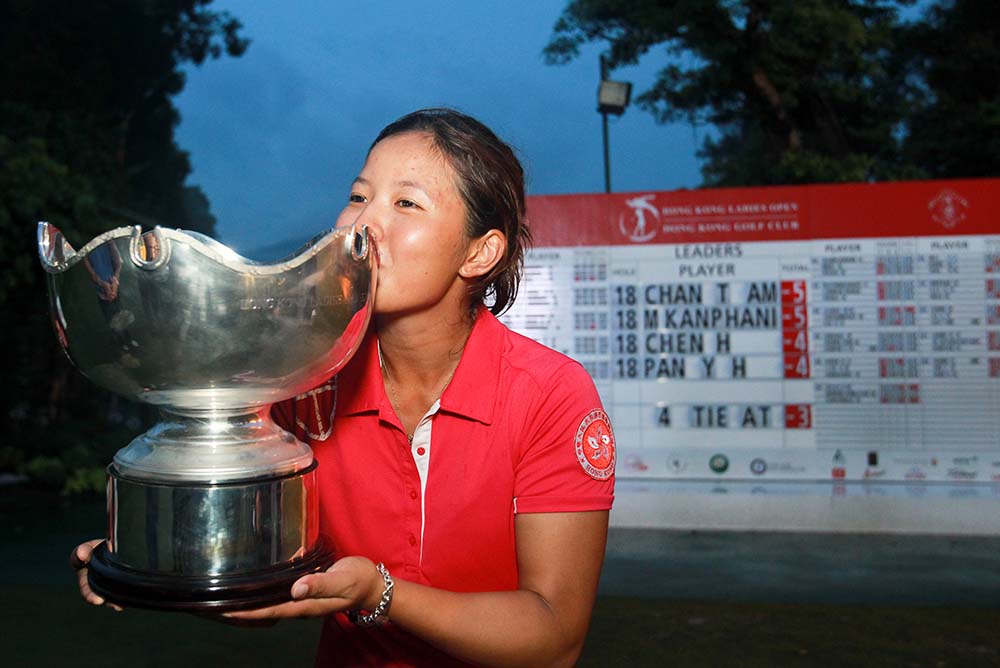 The events of Sunday, June 12, 2016 will live long in the memories of all those who were at Fanling to witness them. It was the day when local amateur Tiffany Chan, one of Hong Kong's standout female athletes of any sport over the past decade, held her nerve to beat the pros and pull off the greatest result in the history of Hong Kong women's golf by winning her national Open title. And to say that Chan, who first played the historic Old Course, venue for the championship, at the age of eight, did it in dramatic fashion would be an understatement of quite epic proportions.

The weather throughout the event was undeniably miserable – not that Chan, nor her legions of supporters who braved the rainy conditions, cared anything about that.
The 22-year-old amateur from Tuen Mun, a product of the Hong Kong Golf Association's junior development programme  and who joined the Hong Kong Golf Club earlier this year, staged a remarkable final-round comeback to defeat Thailand's Kanphanitnan Muangkhumsakul on the first play-off hole – the 18th – after the pair had tied at five-under 211 through three rounds of regulation play.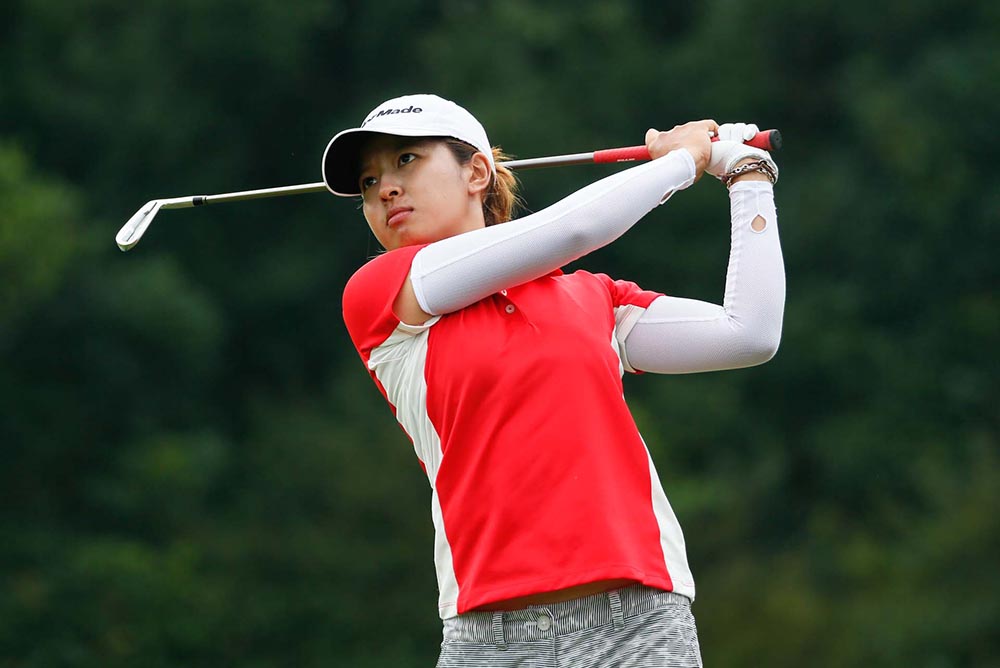 Pages
Click here to see the published article.