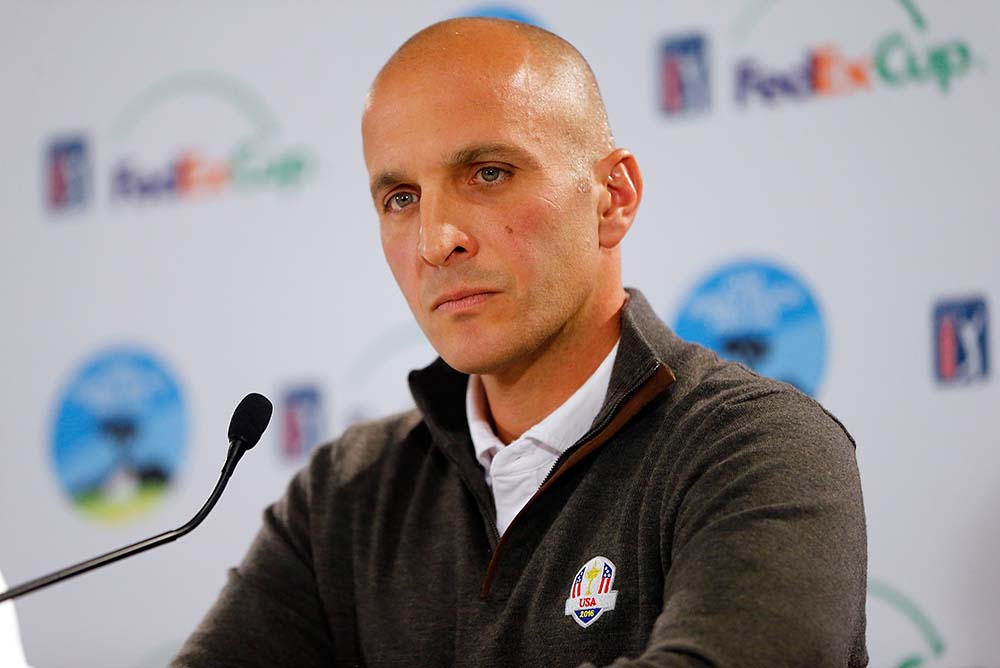 However, the 'big beasts' of the golfing jungle, the U.S. PGA and the PGA TOUR, individually and collectively the leaders of the pack are unquestionably delighted with the switch, irrespective of the impact on their transatlantic cousins.
"In weighing the complex evolution of the golf calendar, the PGA of America's key objectives was to promote the best interests of our signature spectator Championship, do what is best for the game, and find the most advantageous platform to fulfil our mission of serving our nearly 29,000 PGA Professionals and growing the game," said PGA of America Chief Executive Officer Pete Bevacqua.
He added, "Our analysis began in 2013 and included an extensive list of factors, including having to shift the date every four years to accommodate the Olympic Games," continued the PGA chief, adding, "In the end, we determined that playing the PGA Championship the week prior to Memorial Day in May, making it the second Major championship of the [annual] golf calendar, will achieve those three objectives."
Tellingly, Bevacqua attested, "Television markets, in general, are stronger in May".
Meanwhile, PGA TOUR Commissioner Jay Monahan said, "We are thrilled to announce these two significant changes, which will greatly enhance the professional golf calendar starting in 2019," adding, "Our thanks to the PGA of America for its partnership in what will allow both organizations to meet our short- and long-term objectives, while delivering incredibly compelling golf to our fans around the world.
And European Tour CEO Keith Pelley tried to shore-up the situation, presenting it as a positive development rather than the threat it inevitably is, commenting, "Significant changes to the global golfing calendar have given us the opportunity to move the BMW PGA Championship to a more favourable date from 2019 onwards."
Pages
Click here to see the published article.