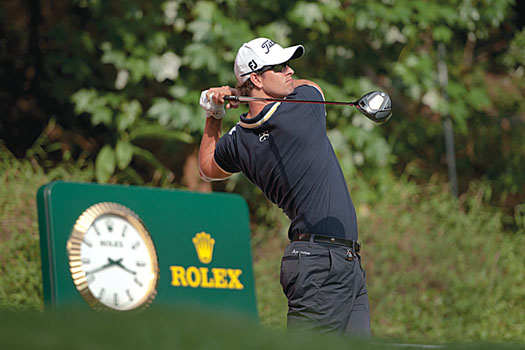 In 1967, Arnold Palmer became a Rolex ambassador, marking the start of the brand's association with golf. Today, the Rolex roster of golf sponsorships has grown to include the names of some of the game's best known players. Jack Nicklaus, Gary Player, Tom Watson, Tiger Woods, Phil Adam Scott, Martin Kaymer and Annika Sorenstam are among the proud athletes to wear one of the brand's luxury timepieces away from the fairways.
The relationship has also grown to include major golfing competition and for 30 years Rolex has been the sponsor and official timekeeper of the Open Championship. The brand is also the official partner of the USGA, the European Tour and title sponsors the world rankings in the women's game.
In recent times Rolex has been very much behind the drive to bring golf into China Despite the long heritage and traditions associated with Golf in West, just over 25 years ago, the sport was practically non-existent in China. In 2010 Rolex signed a partnership agreement with the China Golf Association and sponsored the first official translation of the Rules of Golf into Chinese. It marked a determination by the brand, not just to be associated with sport but to further its reach into what is the world's fastest growing nation.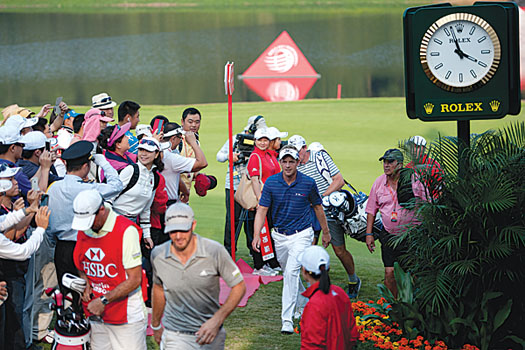 Pages
Click here to see the published article.