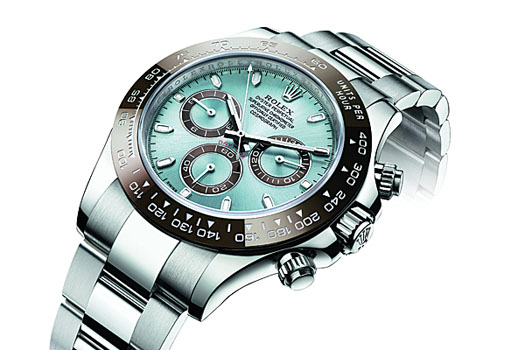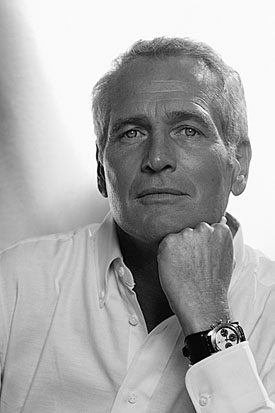 A watch with a following that can probably rival NASCAR's, the Rolex Daytona has always had an affinity to racing. The timepiece was named after the famous Daytona International Speedway in Florida, which when opened in 1959 was the fastest racing circuit in the US, and one of the first Super Speedways in the world.
Every year, the seaside track with a 4km circumference and impressive 31-degree banked turns has been a permanent fixture in the racing calendar, hosting events like the 24 Hours of Daytona; a day-long endurance race run on a combined course, the American equivalent to the 24 Hours of Le Mans. Officially renamed Rolex 24 in 1992, the race is part of Speedweeks, a series of events that lead up to the most prestigious race of the season, the Daytona 500.
The birthplace of NASCAR, Daytona International Speedway witnessed a great number of speed records even before its was properly constructed. The area's hard-packed sand made it a favourite among racers like WK Vanderbilt who set the first world speed record there in 1904; Ralph DePalma, who held the record from 1919 to 1929, and later, the rivals Henry Segrave and Malcolm Campbell who both would be knighted by King George V for their records.
Breaking the world land speed record nine times between 1924 and 1935, Campbell sparked Rolex owner's Hans Wildorf's interest, especially in 1930, when he started wearing a Rolex Oyster to all his record-breaking exploits. He still wore the watch five years later as he became the first man to break 482km/h - the speed of an airplane in those days - at the wheel of his famous Bluebird.
Campbell wrote to Rolex about his watch keeping perfect time despite the strenuous conditions: "I was wearing it on the occasion of the JCC Double 12 Hours Race on Friday and Saturday last, and the vibration which this watch had to withstand during this long period has not upset its timekeeping properties in the least."
Thus Campbell became the brand's first ambassador, though he promoted the watch for free.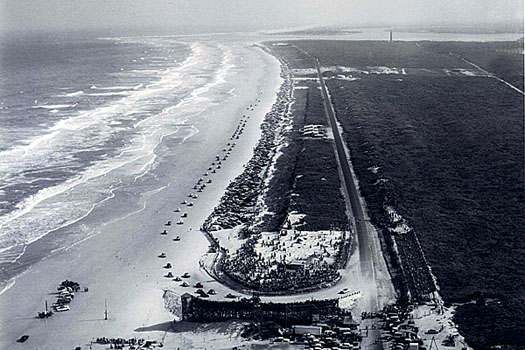 Pages
Click here to see the published article.