Founded in 1955 in La Chaux-de-Fonds, Switzerland, Corum has made creativity and daring its guiding principles. The brand is continuing along the path mapped out by its founders and remains truer than ever to the iconic collections responsible for its identity and reputation, while enhancing them with a touch of modernity that combines innovation and cutting-edge technology.

The Golden Bridge collection has brought light to the watchmaking world for 37 years. Several models in the Heritage collection, such as the 20 Dollars Coin Watch, have left an enduring mark on watchmaking. Meanwhile, the watchwords of the Bubble collection are modernity and creativity - when fine watchmaking becomes legendary.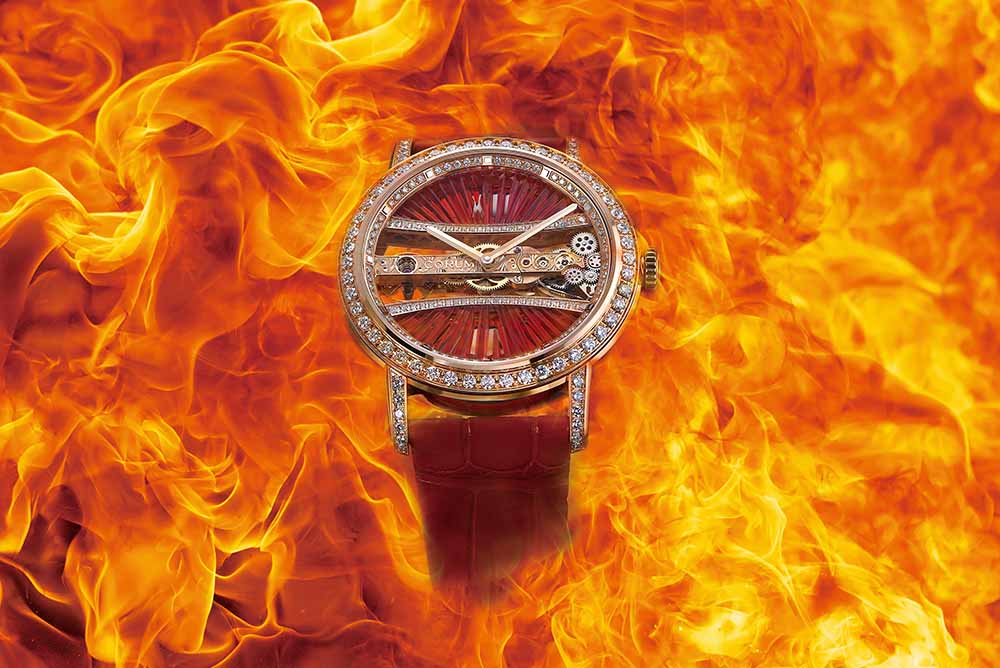 Pages
Click here to see the published article.