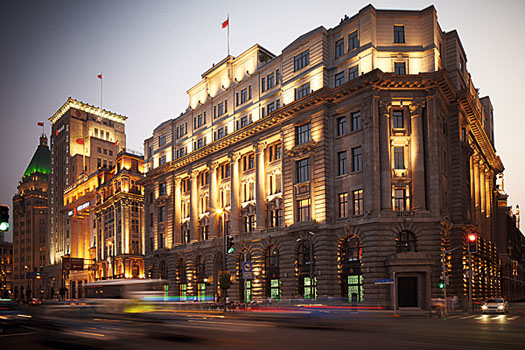 The space covers more than 800 square metres of the House of Roosevelt, with window displays on the ground floor facing the Bund, and embodies far more than a mere retail store. In the highly competitive watch market in China - arguably the most important market in the world, one where all the luxury Swiss watchmakers have fought to establish a presence - Rolex has created a platform in the heart of historic Shanghai that showcases the brand's unique legacy and philosophy to a degree that puts most others in the shade.
The Rolex Experience has been designed to share the company's history, quality and expertise in three different stages through an engaging and interactive experience.
The Heart of Rolex
The first stage allows visitors to explore the brand's universe through six different stations: Heritage, Four Sites for Perfection, The Oyster, Performance, Partnerships, and lastly The Rolex Institute, which represents the brand's philanthropic or otherwise non-commercial endeavors. The stations engage viewers with high-end technology like 330-degree panoramic film, plasma screens, directional speakers, 3D animations, and an infrared system for navigating menus. This interactive tour highlights the innovations, milestones, and partnerships that have cemented Rolex's place as a leader in consumer luxury.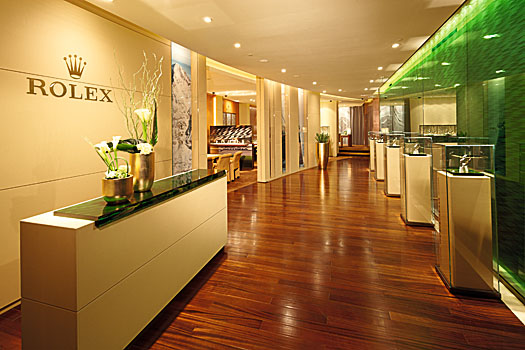 Pages
Click here to see the published article.