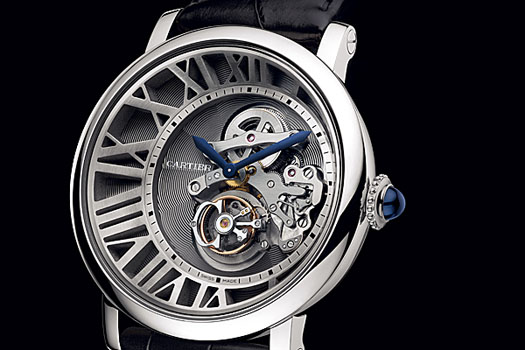 Naturally, Switzerland is home to the very best watch shows. Every year at SIHH and Baselworld the industry comes to together to present it's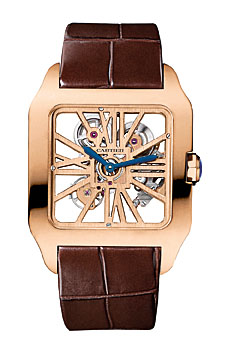 latest offerings and carve out the trends for the coming months
Switzerland's own watch market may be buoyant but Hong Kong, perhaps more than other city, has a real love affair with timepieces. Yet, despite thousands of eager shoppers and passionate retailers, Hong Kong doesn't really have much of a watch exhibition. There is, of course, the annual watch convention in Wanchai but for anyone looking for something other than OEM manufactures of Chinese movements and straps, it's a bit of a disappointment.
Demonstrating its blossoming status as Hong Kong's fastest growing – and quickest witted – retail rival, Macau is currently gearing up for the fourth annual DFS Galleria Masterpieces of Time exhibition.
Taking place at the Venetian Macau on the 10th December until the last week in February, this year's event is focused around a central theme of 'Pinnacle Moments'. In marketing speak, this is supposed to conjure images of the most important times in a person's life. For watch fans, though, it means that most of the 33 prestigious watch brands in attendance will be showcasing their premier timepieces alongside one-of-a-kind and limited edition creations.
Pages
Click here to see the published article.