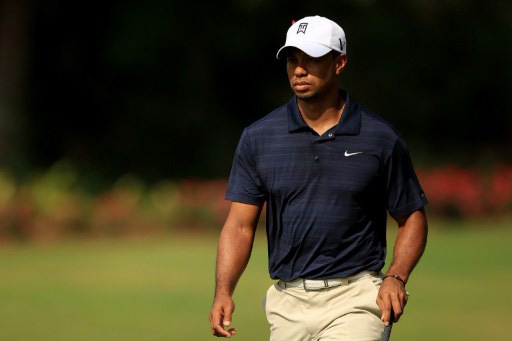 ORLANDO, June 22, 2011 (AFP) - Tiger Woods said Wednesday he'll miss next week's AT&T National on the US PGA Tour as he continues to recover from injuries to his left leg.
"Doctor's orders," Woods posted on Twitter.
He said he would be at Aronomink, near Philadelphia, to support the tournament, which benefits his charitable Tiger Woods Foundations.
Woods, who was forced to skip the US Open won Sunday by Northern Ireland's Rory McIlroy, said he is "feeling stronger," but is still not 100 percent.
The 14-time major champion has slipped to No. 17 in the world rankings and hasn't completed a tournament since he tied for fourth at the Masters in April.
He said he hurt his left knee and Achilles in the third round at Augusta National, hitting from an awkward stance in pine straw.
He teed off in the Players Championship but withdrew after nine holes.
The British Open starts July 14 at Royal St. George's in England, and Woods gave no indication of whether he planned to tee it up at the year's third major championship.
The 35-year-old, who is chasing the record 18 majors won by Jack Nicklaus, is on a win drought that will enter its 21st month in July, having not taken any title since the start of his infamous sex scandal.