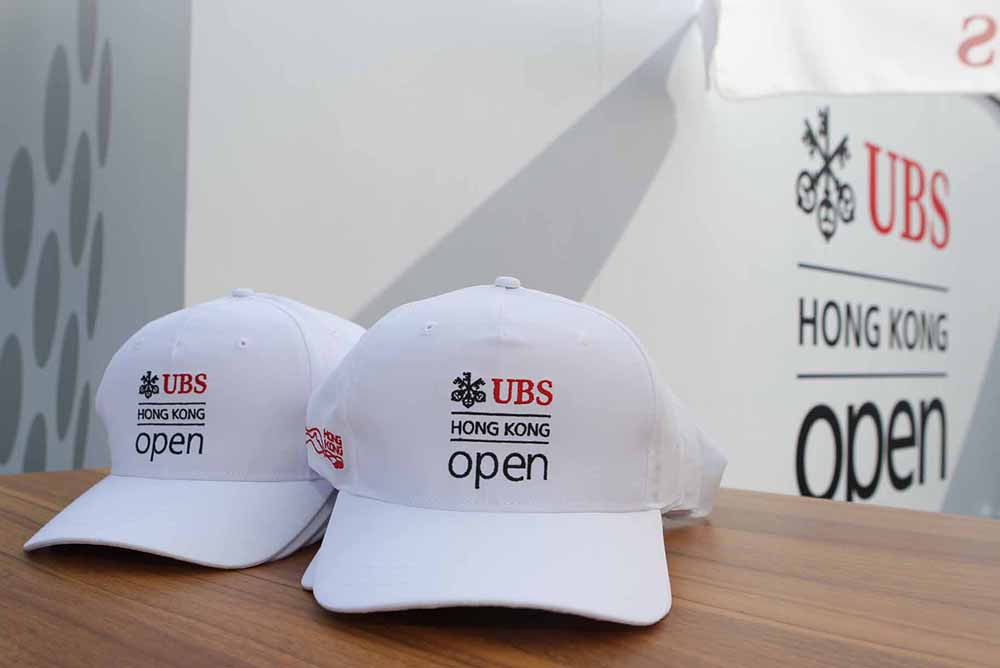 HONG KONG, 18 Nov, 2016, (HK Golfer News Wire) - The UBS Hong Kong Open today announced one of the most ambitious community outreach initiatives in the tournament's 58-year history, HK18.

HK18 will bring the excitement and passion of the UBS Hong Kong Open to every corner of the city via an 18-day roadshow that will visit each of Hong Kong's 18 districts. The innovative and interactive golf experience gives the public an opportunity to test their skills and a chance to pocket a HKD180,000 prize purse in the process.
Negotiating an early water hazard, HK18 will tee off in the Islands district at Mui Wo Ferry Pier on Tuesday, 22 November. The roadshow will culminate 18 days later, on Friday, 9 December, beneath the Hong Kong Observation Wheel in Central where five of the top players competing in the 2016 UBS Hong Kong Open will go head-to-head in a public contest.
The putting challenge features a 6 x 5 metre, 3-dimensional map of the city, complete with iconic landmarks such as the Big Buddha and Po Lin Monastery, IFC, and the Star Ferry.
Participants will have five shots at five different holes of increasing difficulty. If a player makes all five putts, they will be automatically entered into a skills contest that will take place on the practice green at the UBS Hong Kong Open on Saturday, 10 December, after which five contestants will progress to a play-off where they will try their hand at an epic 18-meter putt. If they sink that putt, the prize is theirs!