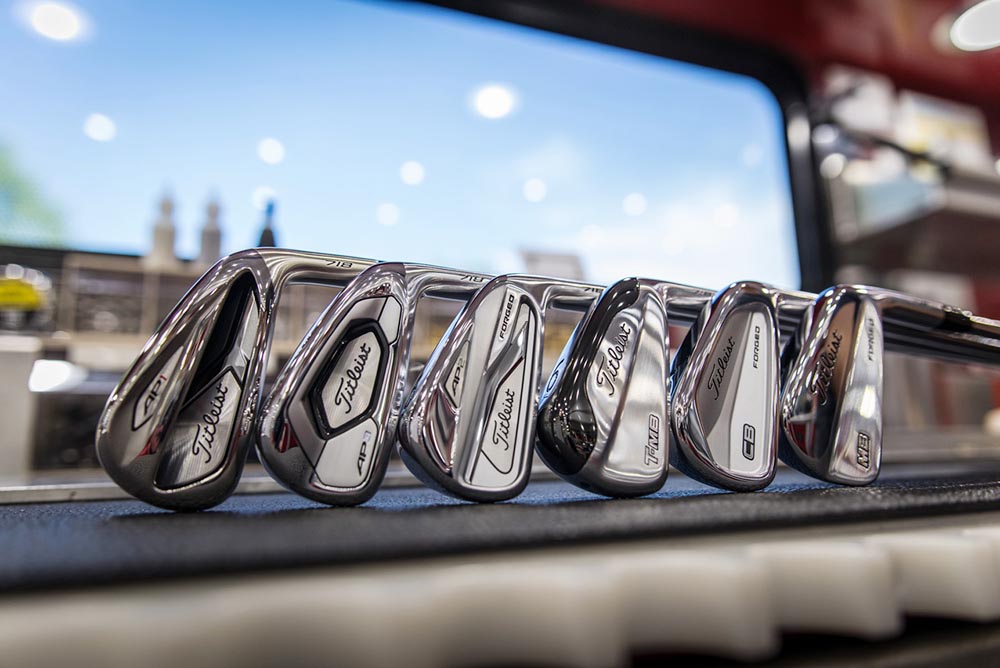 UNITED STATES, 29 Jun 2017, (HK Golfer News Wire) - According to company reps, this is the first week the new family of prototype 718 irons will be on Tour as players and members of Titleist's R&D team and Tour van crew work to perfect the new models that most likely will be introduced some time later this summer or in the fall.

In the coming weeks, the various prototype irons will also be tested by fitters and other professionals in the Titleist network to make certain consumers are provided with the best possible service when the new models are eventually introduced to the public.
Stay tuned with additional updates throughout this process on Titleist's social channels and at Titleist.com/718.