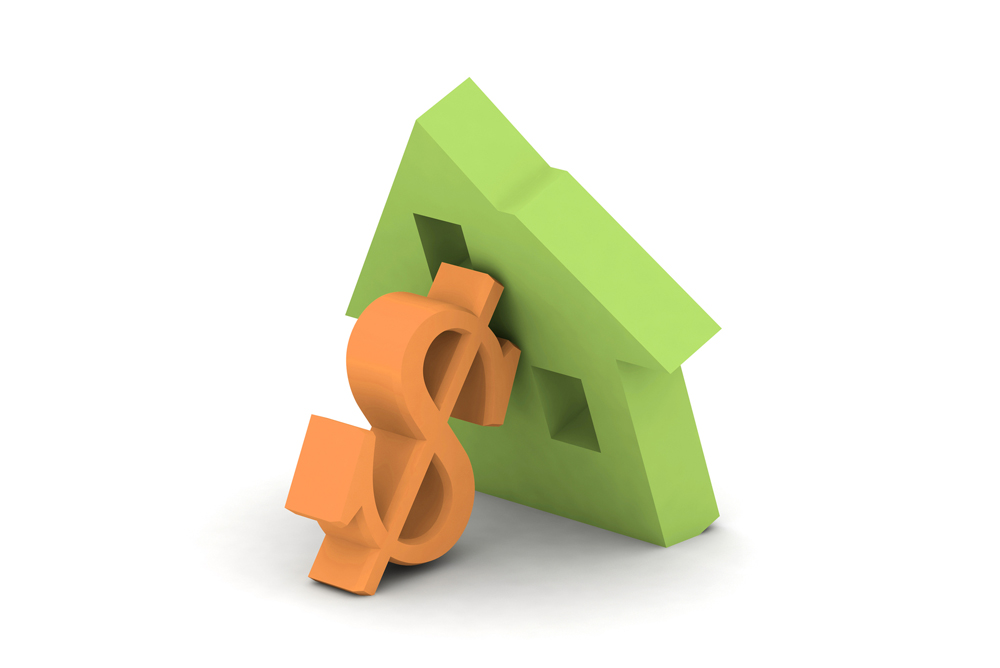 Further to my last article discussing the pitfalls of UK property ownership I promised to follow up on further topics such as fees, location, what to acquire, etc. For those readers who sadly didn't catch the last article please download last month's issue of HK Golfer and inwardly digest.
To get you up to speed my name is Rupert Smith, the founding director of Complete Residential Property Investments Ltd (hereinafter CRPI). We are a specialist property investment company offering a unique and results-orientated commercial approach to UK property investment.
Agency Fees
Typically agents will charge in three ways to let and manage your property in the UK. A letting fee is typically 10% of the rental for the term of the tenancy and it is usually due upon commencement of the tenancy! BEWARE: this generally wipes out your first two months' rent. For example, a rental at say £1500 per month x 12 = £18,000 x 10% = £1,800. Plus the dreaded VAT man at 20% totals £2,160, which is a large chunk of change. But wait, there is more!
If like most investors you wish for the property to be managed you will be typically charged a further 5-7%. Most agencies will charge the additional 5-7% monthly, at source, when the rent is collected! NB: at CRPI we only charge the total monthly fee with no upfront costs! Cash flow is king and we certainly recognise that.
Over and above this expect to be hit with an administration fee for the collation of the legal document (tenancy agreement). BUYER BEWARE: this varies tremendously, generally somewhere in the region of £200 paid upon the commencement of every new tenancy. Some agents even have the audacity of charging a fee equal to two weeks rental for the privilege. Note to self, you can generally negotiate this as essentially it is a pre-populated document which is edited with some minor data input and requires only the press of a button to collate.
And yet there is more. "What, more fees?" I hear you cry. Yes indeed. There is the cost of an inventory; this is the collation of a document that reflects the schedule of condition and itinerary of furnishings. This is vital but quality varies tremendously.
Most agents produce this internally – for an extra fee of course, However, I strongly urge you to make sure this document is produced by an independent inventory clerk. You are within your rights to stipulate this and clerks are in abundance. Utilise the services of a clerk who is a member of the A.I.I.C (Association of Independent Inventory Clerks). The rationale is that all AIIC members must draft documentation in line with strict guidelines and in the event of arbitration the documents will be used as evidence. If the document is not presented in the correct format (which is very common) your legal position becomes tenable. Needless to say, at CRPI this is standard practice. Generally the cost of producing this document is around £150 for a 2-bedroom apartment. The document also lists utility meter readings, keys, etc.
But that's not the end of it! The last fee should be for deposit registration. You have two options to hold deposits: one is the TDS (Tenancy Deposit Scheme) and the other DPS (Deposit Protection Service). Both will charge approximately £40 a year for registration, albeit agents will try and charge you more despite the fact it is the tenant's money. CRPI will not charge you for the benefit of this service.
In summary, beware of the add-ons. You should not be paying more than 15% for a fully-managed service.
Pages
Click here to see the published article.