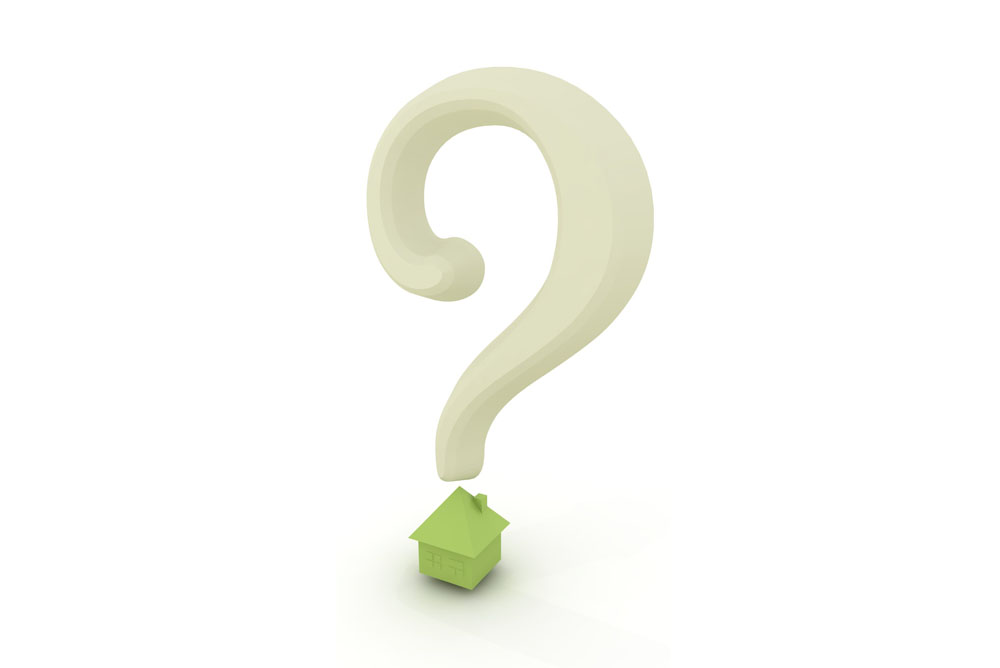 Firstly, a very Happy New Year and may it be a healthy and prosperous one for you all!
Welcome to my latest article discussing the hot topic of residential property investment, letting, management and sale in the United Kingdom. Please take a look at the HK Golfer website to access all my previous contributions.
My name is Rupert Smith and I the founding director of Complete Residential Property Investments Ltd (hereinafter CRPI). We are a specialist property investment company offering a unique and results-orientated commercial approach to all elements of the UK property Investment.
Established in April 2001 I have built up the business based upon a results orientated commercial approach to the ownership of UK residential investment property.

Bank of England Concerns
The Bank of England has again expressed concern about the UK's buy-to-let property market. The Bank's governor, Mark Carney, said he was concerned about high levels of lending to landlords and that the Bank would take action. "There are a number of things happening ... we are watching it closely and we will take action," he told the Financial Times.
Mr Carney said the problem was that investors might sell their properties at the same time if house prices fell. In September 2015 the Bank's Financial Policy Committee (FPC) made a similar warning about the buy-to-let market.
The committee, which is led by Mr Carney, said the growing market posed a threat to the UK's financial stability. "The stock of buy-to-let lending might be disproportionately vulnerable to very large falls in house prices," the FPC said.
Pages
Click here to see the published article.