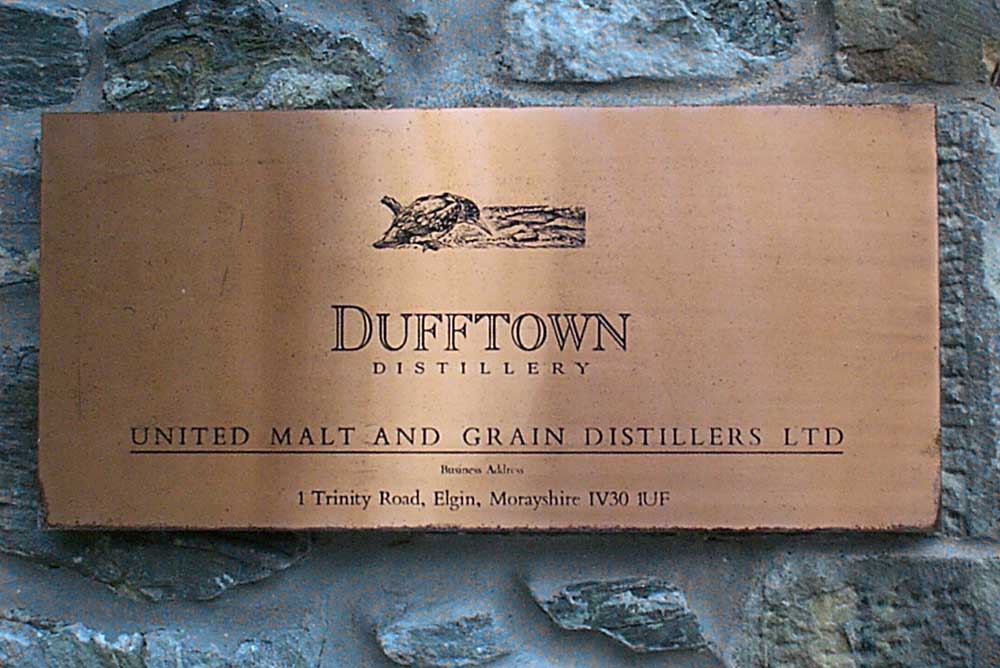 Next came the 25-year-old and Drew Mills emphasised that both began as the same spirit but this had been aged for at least four extra years and more importantly in ex-bourbon American oak casks. This expression is even rarer with only one in fifty thousand casks from Singleton being deemed of sufficient quality and the selectivity is readily apparent. This is a sterling expression which both illustrates the difference between a sherry cask-matured whisky and one matured in bourbon casks. It also highlights the great skill in selecting and combining the casks. The 25-year-old is a less rich but magnificently flavoured expression. It is difficult to comparatively describe the flavor but it is light on the palate; more summer berries than rich citrus but it is long in flavour with just the right amount of redolent warmth. It suits room temperature and an unadulterated pour, although a tiny amount of water added might be to some tastes.
The 25-year-old is amongst the best expressions I have sampled in a number of years and I would recommend a swift purchase before the damned investors scoop it up. Each bottle is individually numbered and there are very limited global supplies. This will, by virtue of its quality and rarity be highly sought after. The publisher preferred the 21-year-old, and it too is a magnificent addition to the Hong Kong single malt market. The Singleton range, in my opinion, damns itself with faint praise. They advertise as themselves as top selling malt whisky in Taiwan; they are far better than that.
The name itself is somewhat counter intuitive as malt whisky is at its best when enjoyed in company and with Drew's active refilling and the publisher and I sharing tales, it was apparent that Paradis was named with great foresight. Sadly, like all great things, it came to an end and I left the publisher with a "Goodnight from him".
Pages
Click here to see the published article.