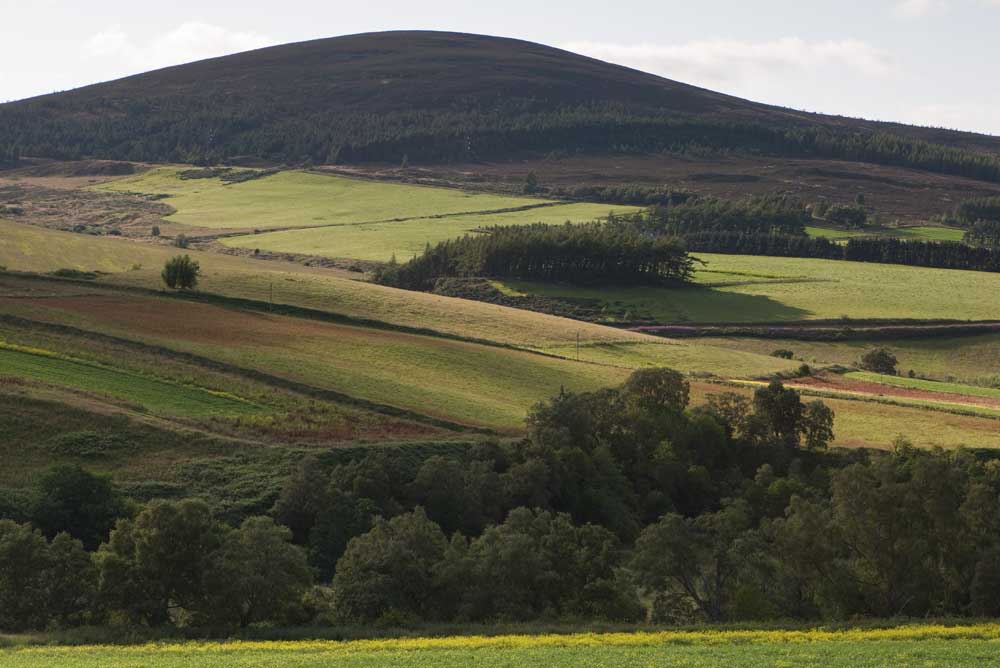 Given our predilection for the pleasures of today rather than security in old age, the publisher and I eagerly accepted the invitation and headed for Paradis in Wyndham Street, which prior to arrival evoked much reminiscing about Vanessa of the same name, "Joe le Taxi", our departed youth and how magnificent Nena was singing "99 Red Balloons". Of course, such singularity of concentration left us ill-prepared for that typical Hong Kong odyssey of finding our destination. Having located the building, we encountered a sign instructing us to take the lift to the fourth floor and walk down. In some trepidation we negotiated a route that could have featured in the "Great Escape", although more suited to the size of the aforementioned Ronnie Corbett than Steve Macqueen, and were rewarded by our arrival at a destination worthy of its name. Paradis is indeed a hidden gem and if one adds the veritable cornucopia of ready poured fine malt whisky and generous sharing plates of delightfully presented food one might indeed believe that the name was entirely accurate.
Displayed on tables in the room were some of collectors' malts that The Singleton bottles from Diageo's Glen Ord distillery which were beautifully presented in wooden cases but unfortunately were not part of the complimentary sampling of the evening. Not quite as appealing to the traditionalists were the whisky cocktails that were readily distributed for sampling. I have to say that the two I tried were both well designed and quite fantastic in taste but it did seem akin to using Chateau Lafitte to make sangria and I eagerly awaited the real thing.
The tasting actually featured four single malts, two from Glen Ord and two from Dufftown but given the fact that the latter two are new to the market, we shall leave the former for another day. We first sampled the Singleton Dufftown 21-year-old which is aged in European oak casks previously containing sherry and this expression exemplifies why Scottish single malt whisky is the success that it undoubtedly is. Bottled at 43%, the same as the 25-year-old, this slightly higher strength whisky is in no way an aggressively strong spirit but is instead fruity, with a hint of smoke or burnt oak and a sweet long finish. As referenced previously, malt whisky is in high demand and no wonder when Diageo can bring products like this to market. Only one in every twenty thousand casks used for the Singleton range is used to craft this and therein lies the rub; there will never be enough of it. In the short term neither the publisher nor I experienced this as we sat next to two unoccupied seats and it was our responsibility to ensure that the pre-poured nectar was not wasted.
Pages
Click here to see the published article.