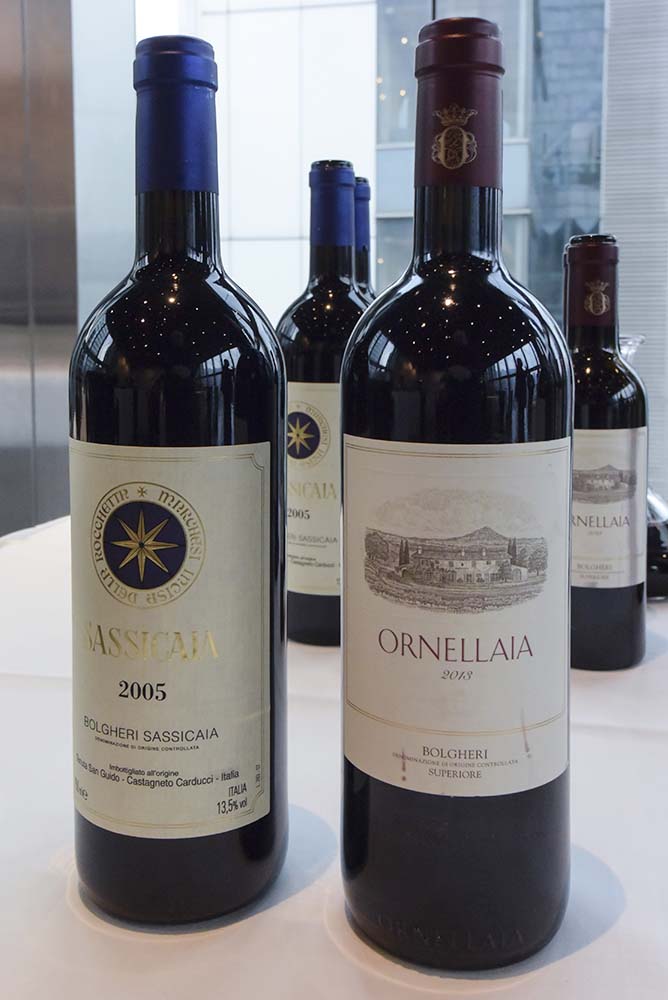 Brand Ambassador Nico Happke poured premium wines from Errazuriz group in Chile, such as Vina Sena 2010, Vinedo Chadwick 2011 and the amazing new Pinot Noir Las Pizzaras. Champagnes from the excellent Pierre Gimonnet were presented alongside Armit's exciting new exclusive English sparkling brand, Digby Fine English.
A selection of fine clarets and wines from the Rhone were followed by two delicious sweet Tokaji from Holdvolgy, while Brand Ambassador Jorge Nunes served three great vintage ports: Warre's 1985, Quita do Vesuvio 1994 and Graham's 2000.
Mark your diaries for October 2017 – this is a social and wine event not to be missed – if you can secure a ticket! Write to us at wines@hkgolfer.com if you are interested in attending.
Pages
Click here to see the published article.