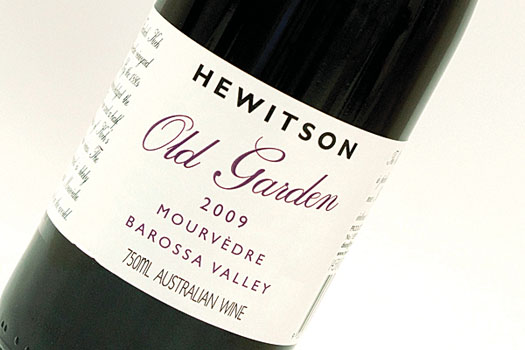 The legendary Australian wine critic James Halliday once said that Dean Hewitson makes "wines with flair" and obviously there is a reflection of Dean himself mirrored in each and every bottle of wine he makes. Outgoing in nature and a true lover of the great outdoors, Dean has made a mark for himself as an accomplished winemaker over the years spent toiling in the vineyards firstly on one of Australia's great wineries, Petaluma, and now for himself at Hewitson.
But it all could have been completely different. "I actually got accepted in to study film producing," Dean tells me as we sip one of his Old Garden Mourvedre's in Hong Kong's Upper House Hotel bar at Café Grey. "But then I got to the dancing and singing auditions and I thought maybe I'm in the wrong field here as I can't dance or sing! So I looked down the list of options and winemaking was there."
The world can now breathe a collective sigh of relief that, even as it will never know if Dean was to be the next Baz Luhrmann, at least the international circle of wine lovers can feel blessed that his tone deafness and two left feet steered him in the direction to make some of Australia's greatest wines.
"It all started at an early age," says Dean. "My family had a couple of friends who had a very small vineyard that got pulled up on the vine pull, but prior to that as a kid I was exposed early on to wine and without that I would have probably never heard of the wine industry."
These days, Dean works on some of the oldest vineyards, and in some cases the oldest vineyards in the world. His internationally acclaimed Mourvedre, of which we taste a vertical from 1998 to 2010, is crafted from the oldest Mourvedre vines on the planet which were planted in 1853 by Friedrich Koch and are still owned by the family that originally planted the vines.
Pages
Click here to see the published article.