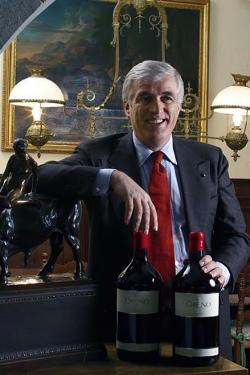 The appreciation of Italian wine is fraught with complication. The country's grape varieties number around 2000, its regional classifications are confusing, many of the words on the labels are difficult to pronounce, let alone understand,  and the Italians have done a far less effective job than the French in marketing their wines to the world. 
Nevertheless interest in them is growing internationally, and particularly in Asia, partly because of the vogue for Italian food. Good Italian restaurants rightly consider themselves morally obliged to have good lists of Italian wines.
Italy is without question one of the great wine producing countries. It makes slightly less wine annually than France - or slightly more, depending on the year - but as any patriotic Italian will be keen to tell you, mid-priced Italian wines are often much better value than their similarly priced French counterparts. 
Pages
Click here to see the published article.