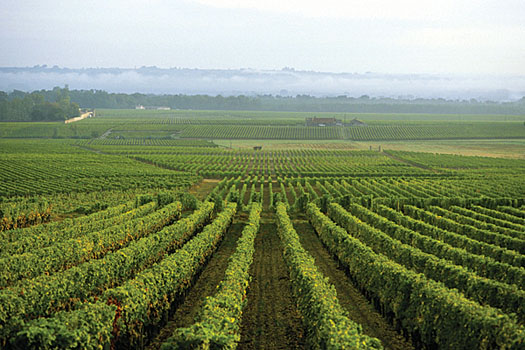 Why do people buy vineyards?
Historically, acquiring a vineyard became a natural step for wine lovers. It was the continuation of their personal journey in wine appreciation. They learnt about the terroir, and about the science and the art of wine making. They experimented to come up with their personalised signature.
Today, investors are increasingly marrying their passion for wine with their business objectives. For instance, integrating the acquired vineyard and wines within their retail beverage and wine business. Some have added wine as a strategic product line within their existing businesses.
Some investors have achieved synergy by merging wine making with a leisure business. For instance, they might develop an estate to incorporate a boutique hotel, spa facilities, golf course and other high end amenities, all the while retaining the historical Châteaux, the vineyards and the estate's wine making.
Bordeaux vineyards and Châteaux
The Châteaux and the vineyards encapsulate the soul of Bordeaux. Wine has been produced in Bordeaux since Roman times. A number of estates still operating today date back to the 14th century, when the city became a powerful merchant trading region focusing on its strategic waterways and the port accessing the Atlantic.
Today Bordeaux is, quite simply, the world's premier fine wine region. It boasts no less than 120,000 hectares of vine, and 13,000 brands all emanating from just under 8000 châteaux producers, and with annual industry revenue of €14.6 billion.
Pages
Click here to see the published article.