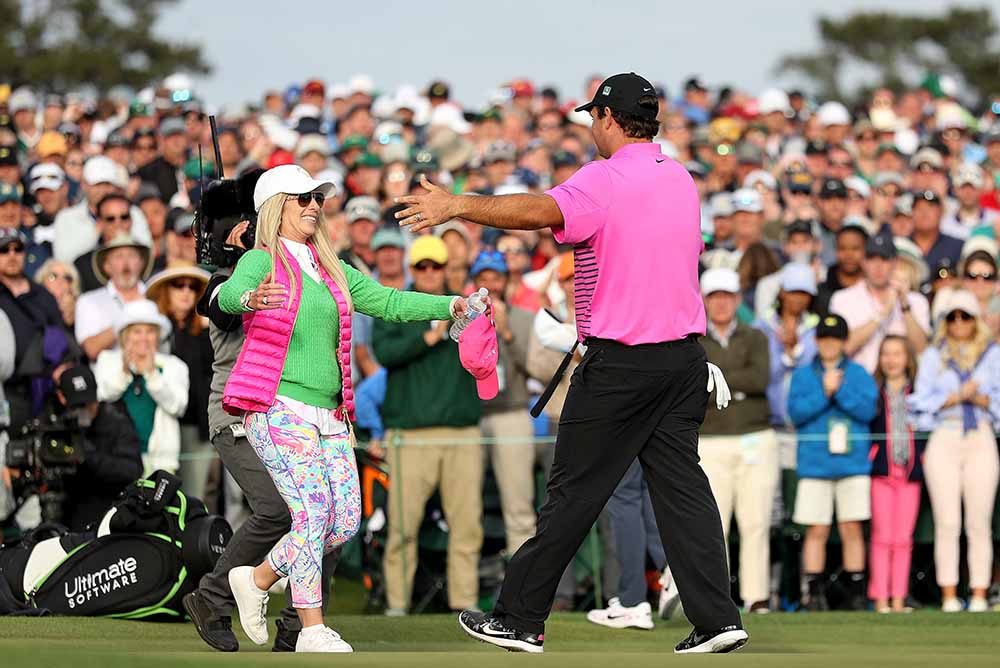 LC: Winning the Masters put you in the record books beside the greatest players ever to have played the game. What does it mean to you?
PR: The Masters is the pinnacle of the game of golf, to always be known as a Masters Champion is one of the greatest honors in the game of golf. it is every kid's dream to win the Masters and it was certainly a dream come true for me.
LC: Was there any one moment in the tournament that stands out for you as the most critical in your success or when you knew this year was your time?
PR: I wouldn't say that there was any moment when I thought this was my year or time, but I prepared better, and my mental approach was better. When I made the 20 to 25-footer for birdie on 12 on Sunday, I had this rush like I'm going to win. Nothing-no one is going to stop me.
LC: How do you think the Masters will change your outlook on life?
PR: The Masters is so special. It is the most exclusive club in golf and arguably one of the toughest majors to win. I've always wanted to win multiple majors and win all of them in my career, if anything- this just validates all of the hours myself and my team have put in to the game of golf and it feels amazing.
Pages
Click here to see the published article.