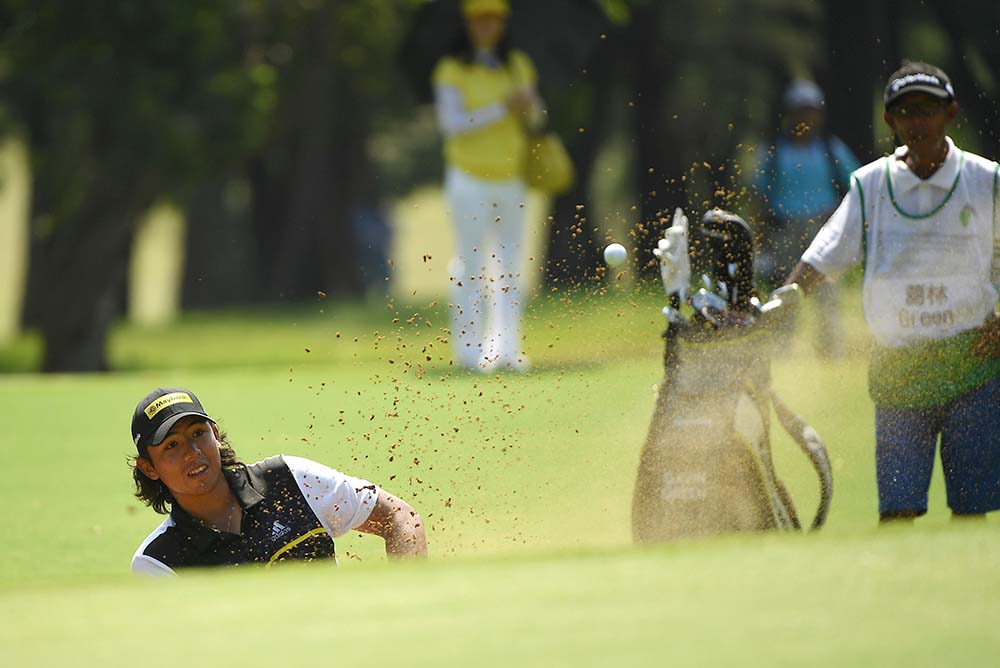 Sports offers the purest of all human emotions, and it's real as it gets.

It's not fake and does not set out to deceive.
I had the privilege of getting up close and personal with many of golf's leading stars in my last decade with the Asian Tour.
Each had compelling stories to tell and being given uncensored access to the trappings of their minds; there's always a life lesson to learn.
Reigning Asian Tour Order of Merit champion Gavin Green of Malaysia sat through a rollercoaster ride of emotions in 2017.
From being denied yet another win and learning the passing of his grandfather at the Shinhan Donghae Open in Korea, Green showed great character, picked himself up and would go on to clinch his maiden title at the Mercuries Taiwan Masters two weeks later.
As the young Malaysian would describe, 'the defeat in Korea was hard', but it was never too tough for him to 'try harder and win'.
It was a great comeback story that would be retold to future generations to come.
I love the underdog stories as they show that even superheroes can be brought down to earth.
Pages
Click here to see the published article.