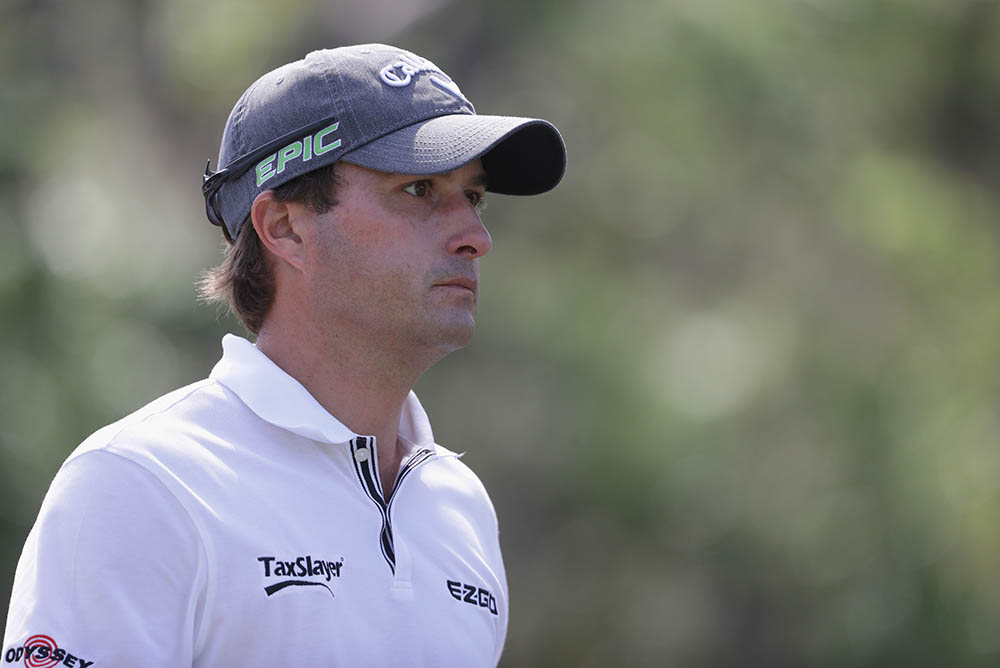 Ty Votaw, who speaks on behalf of the IFPGAT, in addition to his role as Executive VP and Chief Marketing Officer for the PGA Tour said, "Each member of the IFPGAT has its own communications teams, and no one is authorized to speak on behalf of the collective Federation without the consent of the other members. Accordingly, I will not be answering your questions."

A convenient get-out-of-jail-free card indeed, and an apparent conflict of interests, the self-interest of the PGA Tour.
Offering the eighth fattest prize fund in world golf, worth more than the Open Championship itself, whoever tops the CJ CUP leaderboard on 22nd October this year will bank a cheque for over US$1.5m, that's 50% more than Asian Tour Order of Merit winner Scott Hend earned during the whole of 2016.
Pages
Click here to see the published article.