The USGA and the R&A have unveiled a preview of proposed new Rules of Golf, as part of a joint initiative to modernize the Rules and make them easier to understand and apply. Louie Chan talks to Roy Lee on the changes and impacts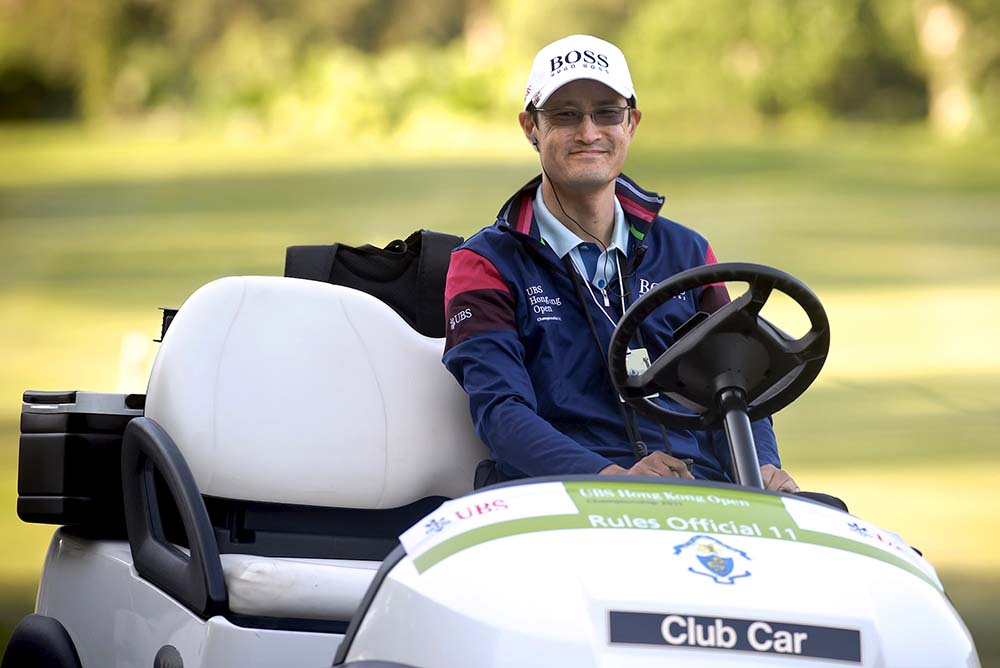 Roy Lee qualified as an R&A Level 3 official in St Andrews in 2010. He has been actively refereeing in HKGA amateur tournaments as well as the professional HK Ladies Open and UBS HK Open. Through his work at Garden Farm Golf Centre, he created the Golf Rules Guru Facebook page to share his refereeing experiences and educate more people on the Rules of Golf.
Pages
Written by Louie Chan
Photography by AFP
Click here to see the published article.