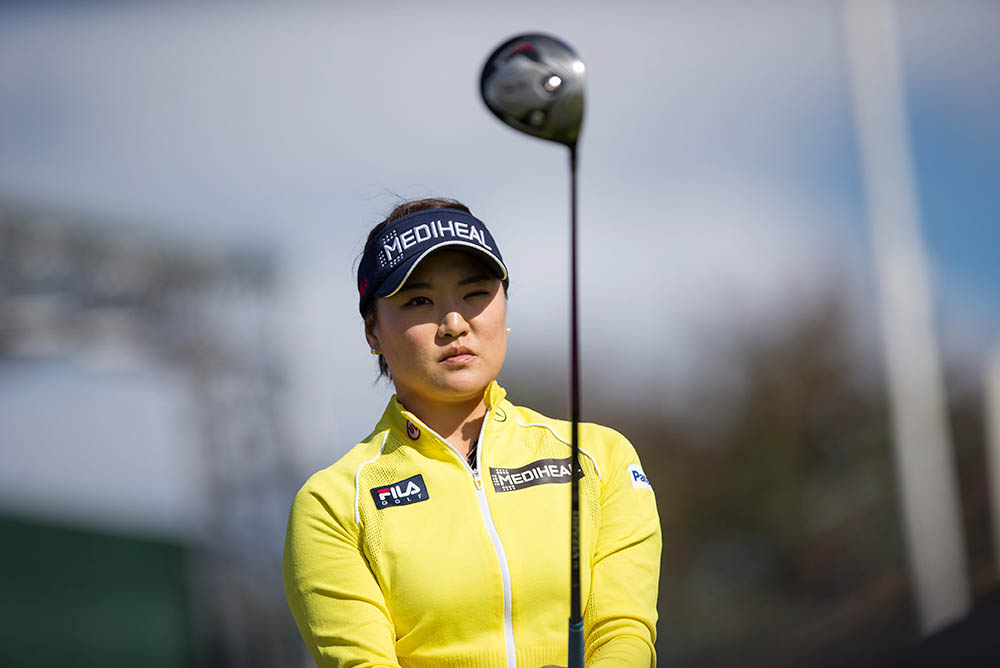 The parallel decision to once again annul all the scores posted on that rain-interrupted opening round should never be repeated if the game in general and women's golf, in particular, is to retain or regain its integrity and credibility.

OK, the rain on the opening morning of the Evian Championship, the final 'Major' of an enthralling LPGA Tour season to date, was of Biblical proportions. The Evian Resort – ironically famed for its mineral water spa - on the southern shores of Lake Geneva awash, the wind was howling too, dangerously so, hence a suspension in, as opposed to an abandonment of play in the first round was warranted.
Perhaps play – given the weather forecast for later in the day - should never have started. But try telling that to a Tournament Director with a high-profile event to complete - ideally in four days – with the competing and often conflicting pressures of TV and the rest of the media, players and their coaches, sponsors, spectators et al.
But the 2017 Evian Championship did indeed get underway, and, even in the rain, early scores were mixed; South Korean star So Yeon Ryu was three-under after five, Jessica Korda minus-two after eight, Japanese icon Ai Miyazako, making her valedictory appearance not faring so well, three-over-par through six holes.
These were real scores, actual shots made, cards marked, yet when the heavens stubbornly refused to close and play had been suspended for over four hours due to waterlogging, the LPGA made a decision they may well come to regret.
Pages
Click here to see the published article.