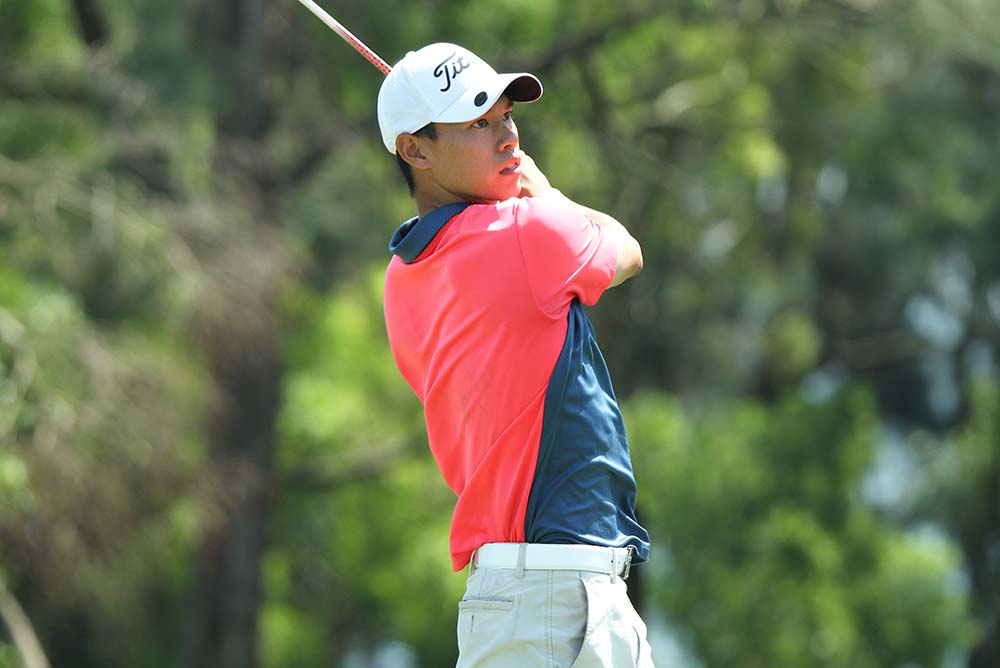 When did you start playing - and where?
My dad put a club in my hands at quite a young age, I have a photo of myself holding a plastic club when I was 3. But, I really started to play regularly when I was 9 when I moved to Brisbane, Australia with my mum and brother. My mum signed me up for junior clinics at a local golf club. I loved it when I started playing and I haven't stopped playing since. 

What's been your best-ever round?
I shot my personal best 61 (-10) at the start of this year at the golf club I practiced at when I was in college in the U.S. It was a qualifier within my university team. I had 12 birdies and 2 bogeys. My best tournament round is 64 (-8). I shot it at one of my college tournaments in Las Vegas in 2014. It was the last round of the tournament and I thought I was able to catch the leaders, but my two teammates just beat me out for the title. 
How would you describe your amateur golf career so far?
I think that my amateur career has been solid. I have not won as much as I have liked but I have come close a lot of times. The most important thing for me is that I have improved every year since the start of my college career. At the end of the day, my amateur career is just a stepping stone to the professional rankings. 
Pages
Click here to see the published article.