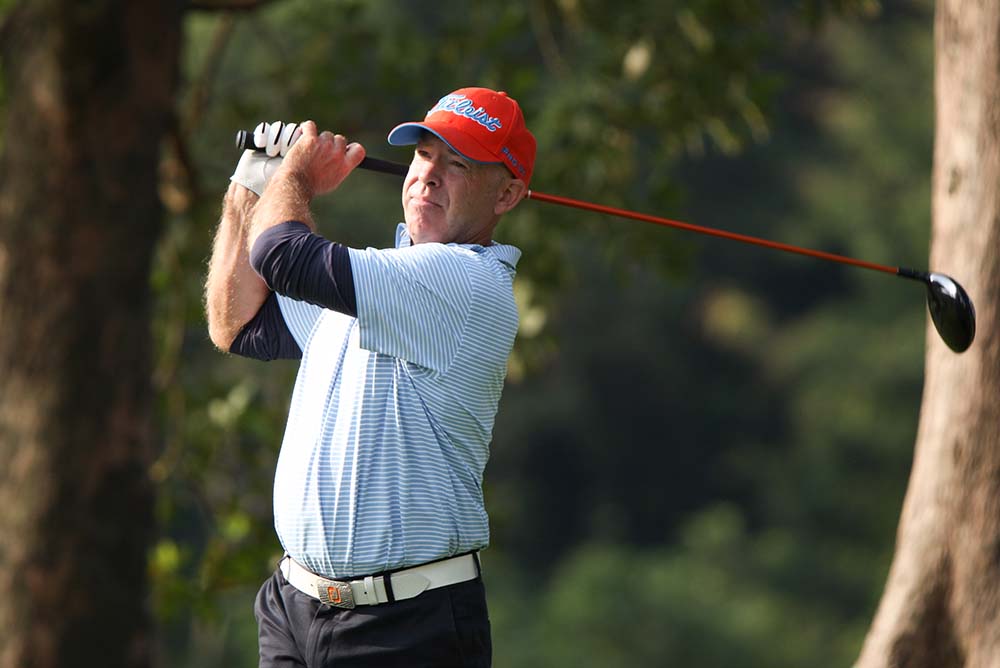 Taichi Kho recently won the Junior Close title. As his coach, can you tell us how Taichi has progressed since becoming your student?
Taichi has been doing exceptionally well and is a great talent to work with. We started working together about 6 years ago and we have always worked hard on his short game. His father Victor asked me to work not just on his swing, but also on his mind game. Now I see that one of his greatest assets is his confidence and belief in himself. As golf coaches, we must realize we have the power to not only shape a young golfer's swing, we can also have a big influence on the development of the whole person. 

Besides Taichi, there are a lot of up and coming young golfers in Hong Kong. What is your take on the current junior golf scene in Hong Kong?
Junior golf in HK is getting stronger and stronger. We had our first golf Olympian - Tiffany Chan - last year. Many 'kids' have gone overseas on golf scholarships to further their education. The HKGA is running great programmes to promote and develop the next wave of junior golfers. The golf clubs and practice facilities have been providing more access for the juniors to play and practice.
Pages
Click here to see the published article.