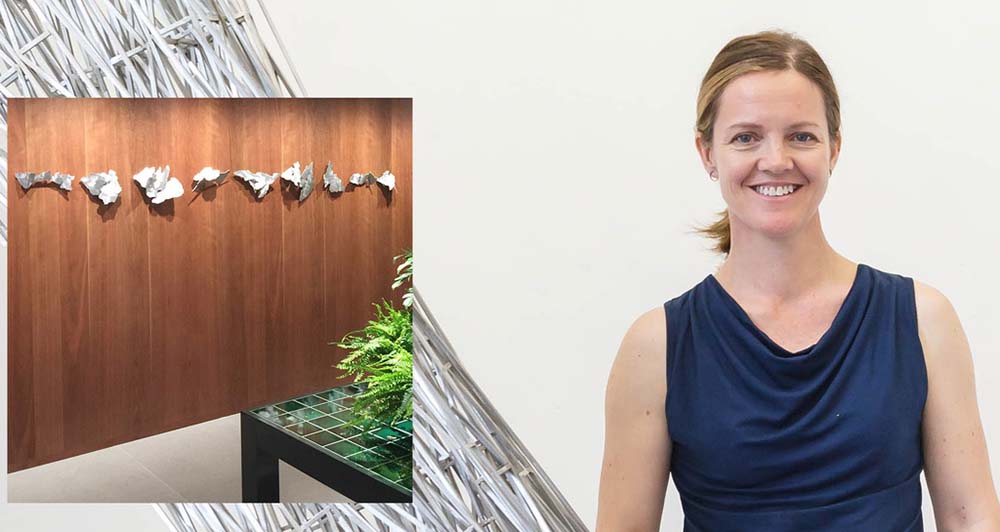 When did you start playing - and where?
I learned my golf at Ballochmyle Golf Club, in Ayrshire in the West of Scotland. It's a fairly tight parkland course with small greens, so it was a good training ground for my short game. My father was a scratch golfer, he's 73 now and playing off 5, "Super Senior" is his nickname at the club. From when my sister and I were aged around 6 and 8, he'd take us out to play with him in the evenings. So, we'd hit it around but when I was 13 I decided I wanted to play 'properly' and became very keen very quickly. I eventually got down to a 4 handicap.

How often do you play?
Not enough at all. I try to play with the Hong Kong Cricket Club golf society whenever there is a game arranged, around once a month. I never miss "Jock's Pot", the Arquitectonica Golf Day and I play as much as possible when I go to Scotland every July. I'm popular because I pretend a very generous 6.
What's been your best ever round?
When I was around 16, I reached the final of the Ayrshire Ladies Championship. I played against a woman who had recently won the Scottish Ladies Championship and she had no idea who I was. I played so well and I remember being convinced I was going to win during the game. It was also clear I was causing a bit of surprise amongst the crowd watching and I was enjoying that too. I was 2 up with 3 to play and she came right back at me. At the last hole, I tried to play a "cutty uppy " (a lob sand iron) onto a steeply elevated green and that was the end of it... up until that point I had no interest in playing 'percentage golf'. Most memorable win was probably Top Lady in the 2016 Jock's Pot at Shek O!
Pages
Click here to see the published article.