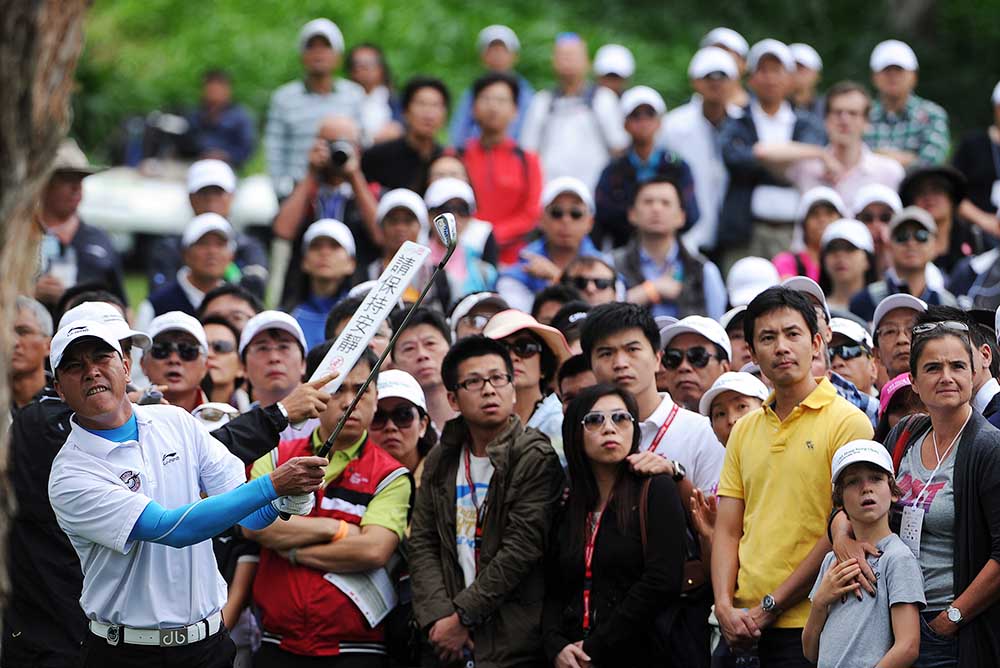 After eight long years, it is truly exciting to hail the Asian Tour's new strategic partnership with the China Golf Association (CGA) which will see both parties working hand-in-hand to stage new tournaments in China this season and beyond.

Professional golf in the Middle Kingdom has always been full of optimism and promise, thanks largely to its economic might and a fast-growing middle class.
Back in the day when golf was like cricket is to America, the likes of Zhang Lian-wei, whose first sporting love was to launch a javelin, taught himself to play the Royal and Ancient game at a time when golf was showing signs of a boom in China.
A few other milestones paved the way for the game to grow amongst the Chinese. The legendary and late Arnold Palmer designed and launched China's first modern-day golf course in 1984 in Zhongshan and over a decade later, the International Golf Association took a massive leap of faith by bringing the World Cup of Golf to China.
Those who witnessed the 1995 World Cup at Mission Hills, won by the American duo Fred Couples and Davis Love III, remember vividly women walking along fairways in high heels while unsuspecting children picked up players' golf balls that strayed beyond the fairways and found sand traps a convenient playground to pass their time.
Pages
Click here to see the published article.