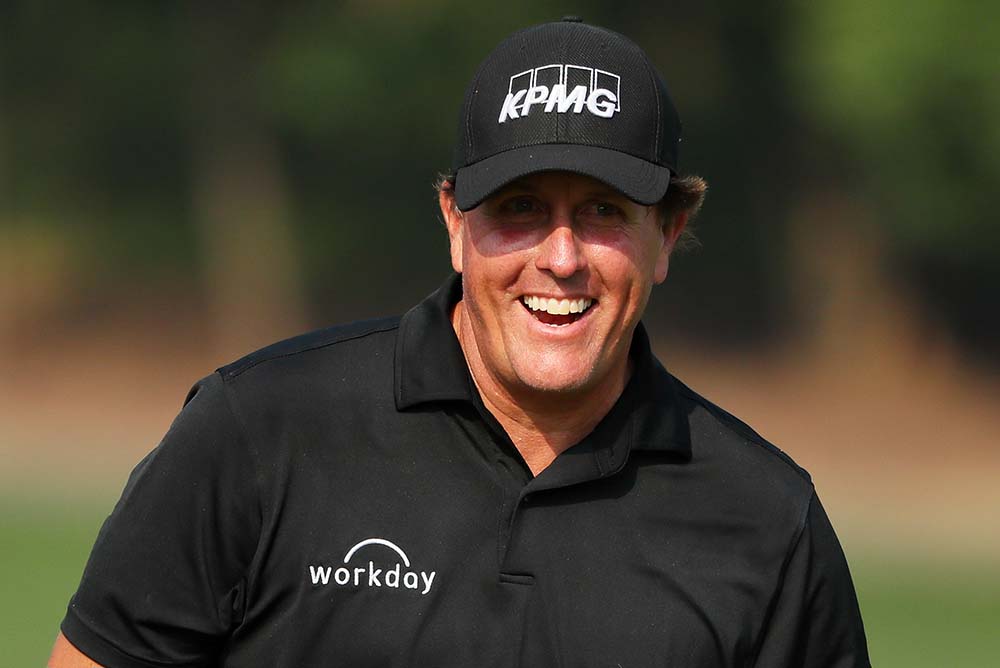 Another stellar field of champions is tipped to head full speed to the Far East once again and feature in Asia's richest golf tournament, which will offer a record US$10 million from October 25 to 28.
Since its debut in 2005, the Who's Who of world golf have teed up at Sheshan, and all have spoken highly of the WGC-HSBC Champions. Mickelson, who won the tournament in 2007 and 2009, said: "The fans in China are like nowhere else in the world in terms of their energy and enthusiasm." The left-handed superstar has also referred to the tournament as "Asia's Major."
Rose will be determined to become the first player to successfully defend in Shanghai, especially when he has stated his ambition of becoming World No. 1 at some point in his illustrious career.
"I want to get to world No. 1 by winning golf tournaments. There could be opportunities in the next six months. I could get there by finishing seventh somewhere because there's always permutations. I want to get to world No. 1 by winning, and that keeps my goal simple," he said.
"I've got maybe three, four, five more years to really make the most of my career, to really put a nice little cherry on top of my career. And the standard is improving out here. It's very competitive, it's very hard to forge your way into the top-five in the world right now with how many wins these young players are racking up. Obviously, we saw periods of time where Tiger would win five, six, seven, eight a year, but you're now getting to four or five guys having multiple win seasons. That's the type of level you have to play at."
Also, that, ladies and gentlemen, is exactly the type of golfer Justin Rose has become since emerging onto the scene as a skinny and freckledface teenager.
Chuah Choo Chiang is Senior Director, Communications of the PGA TOUR and is based in TPC Kuala Lumpur in Malaysia.
Pages
Click here to see the published article.