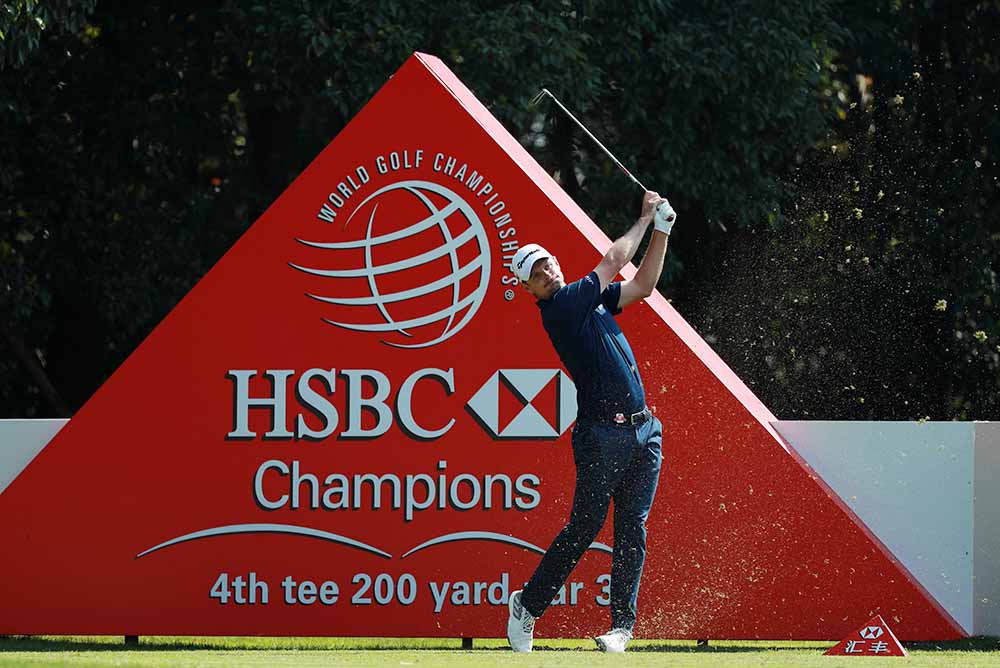 Three great tournaments delivered three worthy champions, and each provided inspiring tales that will resonate along the region's fairways in the years to come. Golf is a sport that rewards hard work, relentless preparation, extreme attention to detail and a never-give-up spirit. Those attributes were identified in each of the champions of the three October events.

The CIMB Classic, celebrating its eighth edition at TPC Kuala Lumpur, was hailed as a battle of the young guns with two-time defending champion and newly crowned FedExCup winner, Justin Thomas, 24, headlining the US$7 million Malaysian showpiece alongside Japanese star Hideki Matsuyama, 25.
Both the young stars are the epitome of today's generation of golfers who is now dominating the sport in what is becoming quite an exciting post-Tiger era. Thomas and Matsuyama are lean, mean and fearless, and arrived in Malaysia as hot favourites following a combined 11 tournament victories over the preceding 12 months.
Much was expected from the dynamic duo, both ranked in the world's top-5, but by the end of a thrilling week, it was a 41-year-old veteran who was laughing all the way to the bank following an emphatic, if not, fulfilling victory.
Pages
Click here to see the published article.