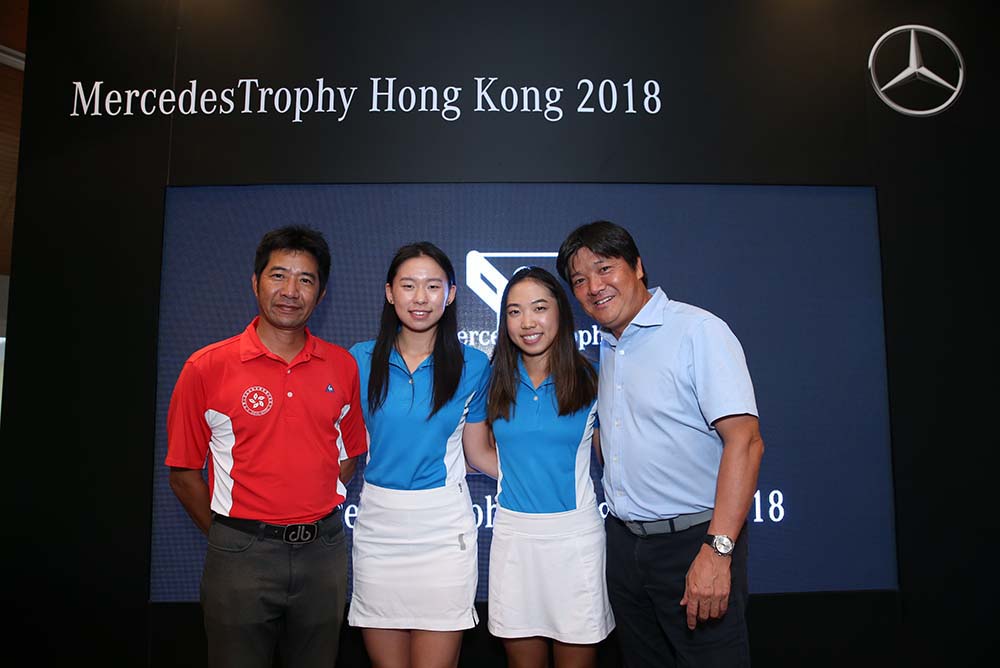 All the participating golfers had advanced to the MercedesTrophy Hong Kong 2018 through the qualifying tournaments held by its long-term partner, The Hong Kong Golf Association.
On the event day, players were showing their unbeatable determination under the perfect weather to be one of the seven Hong Kong representatives in the MercedesTrophy Asian Final 2018, which will be held in August this year in Sanctuary Cove, close to Gold Coast in Australia. On the golf course, Mercedes-Benz showcased various models, including E 300 Cabriolet, V 260 AMG Exclusive Edition, Mercedes-AMG C 63 S, Mercedes-AMG GLC 63 S and the "Hole-in-one" award car, GLA 200.  Of the finalists, the top-scoring Mercedes-Benz owner at the MercedesTrophy Asian Final 2018 will represent Hong Kong at the MercedesTrophy World Final in Stuttgart, the "Home of the Automobile", and compete with golfers from all over the world in October.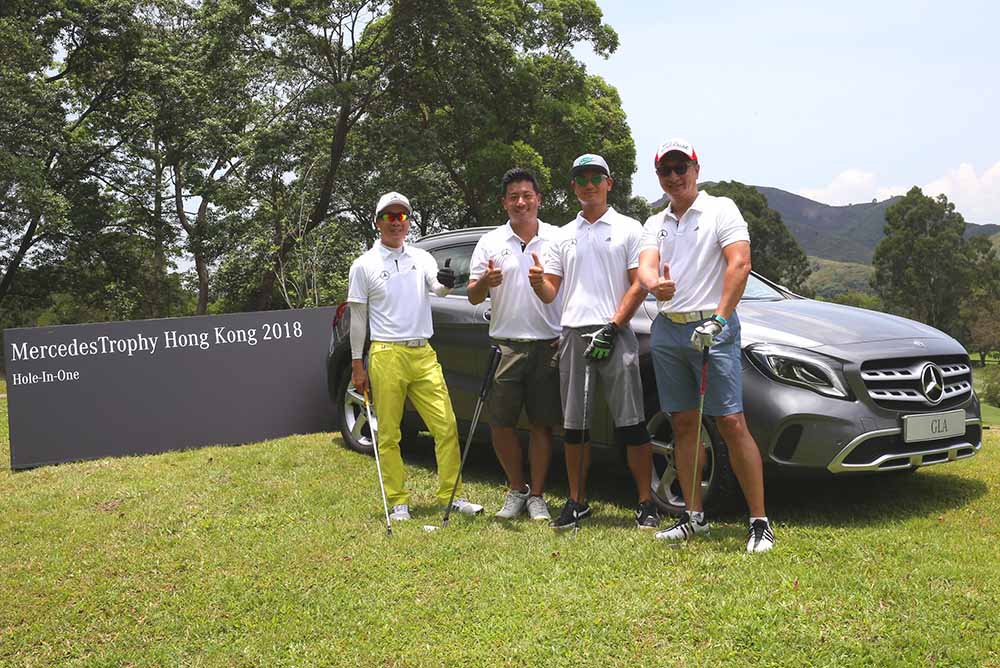 Pages
Click here to see the published article.