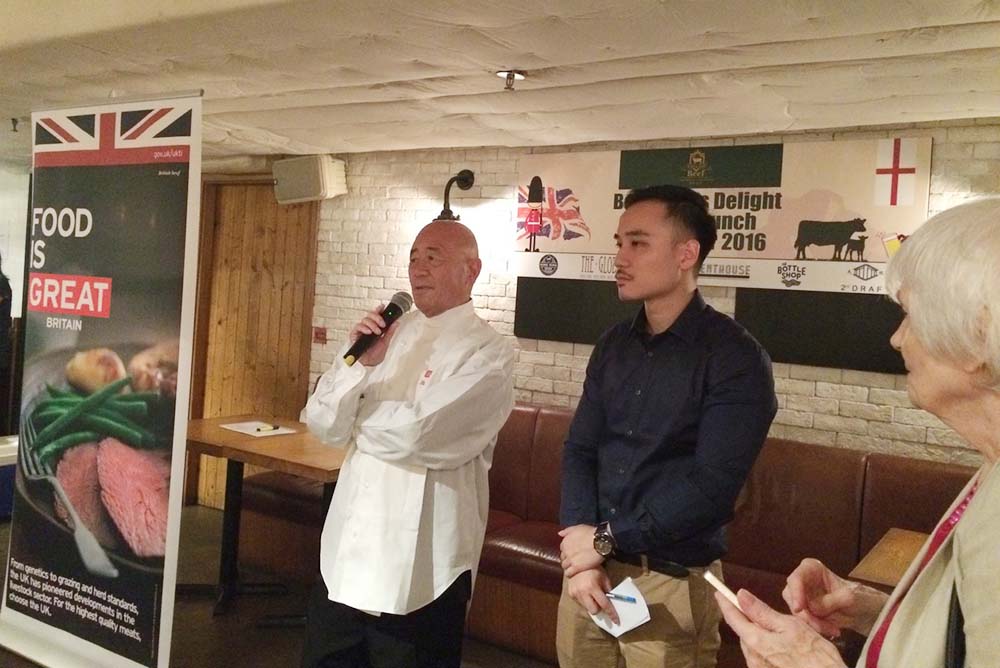 - About 53% of the English countryside is covered with grass (70% for all of the UK). Cattle in England are raised mainly on grass and enjoy the great outdoors year-round. Grass feeding is sustainable and environmentally friendly. Grass-fed beef is natural and contains 2 to 3 times more omega-3 than beef from grain-fed cattle. It far surpasses grain-fed beef as it contains considerably more antioxidants, vitamins and minerals and provides higher levels of beneficial nutrients, such as zinc, iron, phosphorous and potassium.
- AHDB is the organization for beef and lamb levy payers in England. It exists to enhance the profitability and sustainability of the English beef and lamb sector. More information via www.ahdb.org.uk
Pages
Click here to see the published article.