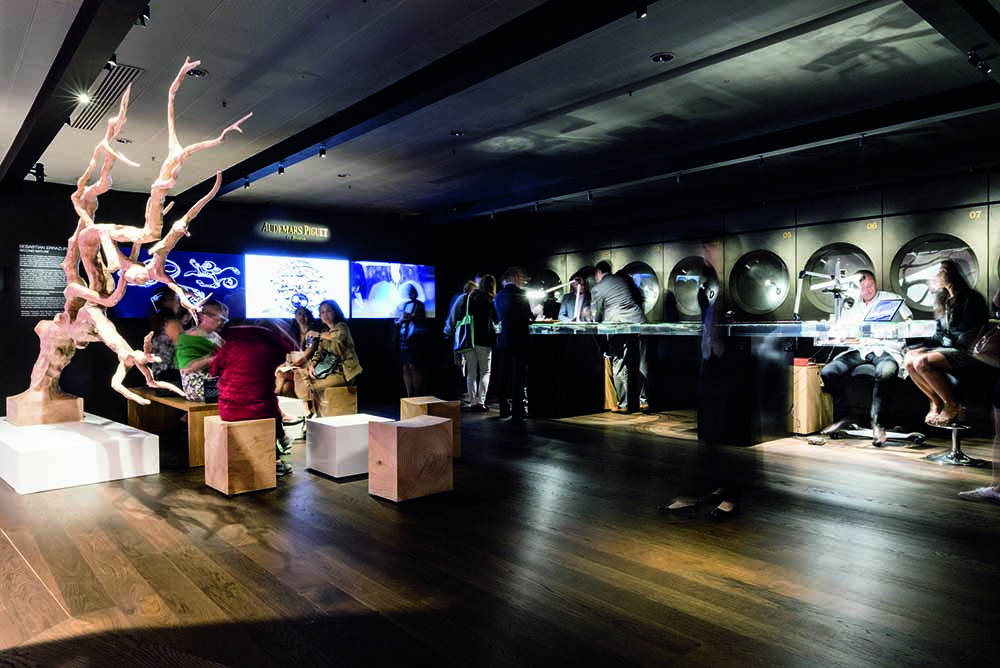 The party, attended by 900 guests, took place at Zuma in Central Hong Kong. Taiwanese actor Joseph Chang visited the new lounge and attended the VIP Party alongside Olivier Audemars, Vice Chairman of the Board of Directors of Audemars Piguet.

Guests arrived on the top floor of the venue and were treated to an immersive experience of the Vallée de Joux, entering a space surrounded by beautiful backdrops of trees and landscapes of the Jura Mountains. Once again, the Manufacture was able to bring its home and origins to Hong Kong, and offered an unforgettable evening to its clients and collectors. A beautiful spiral staircase leads the invitees to another floor where Shanghai-based DJ Victor Aime transformed the dining area into a dance floor for the night.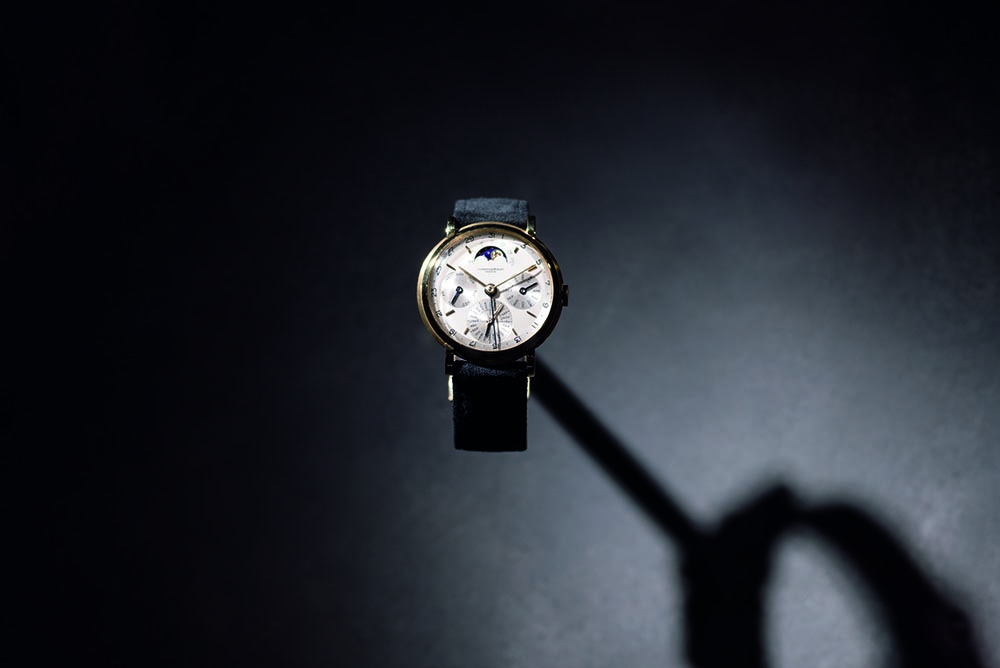 Pages
Click here to see the published article.