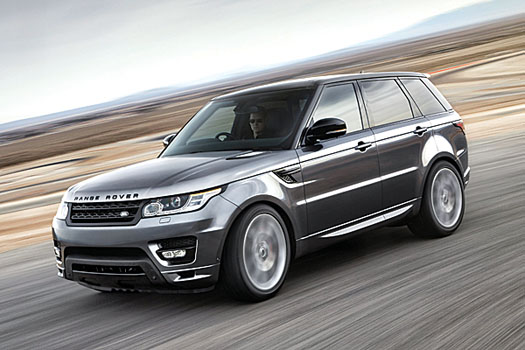 Any concerns we might have had about Jaguar and Land Rover being bought by India's Tata conglomerate have surely now been answered by the hail of well-received and even world-beating new products that have come from the two brands since.
Almost all the other famous car marques live in the shelter of the big carmaking groups. Volkswagen owns Bentley and Lamborghini and Porsche. BMW owns Mini and Rolls-Royce. They benefit from shared technologies and economies of scale that we worried would be denied to JLR under Tata's ownership.
But any worry was misplaced. The new Evoque, Range Rover and Jaguar F-Type, all previously reviewed within these pages, have been launched on Tata's watch to huge critical acclaim and there has been a raft of minor model additions and upgrades too. The latest all-new model is this Range Rover Sport, which was introduced at the New York auto show in April with a level of drama that probably left the American carmakers feeling rather upstaged on their home turf. Whole sections of Manhattan were closed to traffic to shoot a short action film of James Bond actor Daniel Craig 'delivering' the new car to the star-studded launch party the night before the show opened; culminating, of course, in Craig driving the new model off the screens and into the venue. It was a bold, confident statement from a company whose product and financials both look right.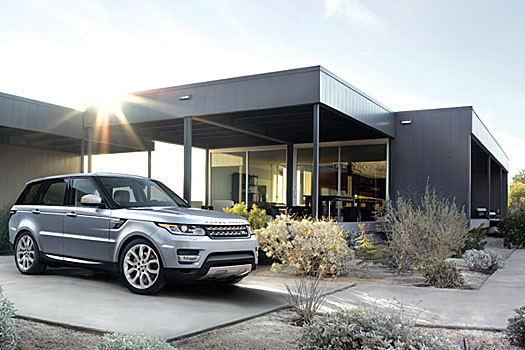 Pages
Click here to see the published article.