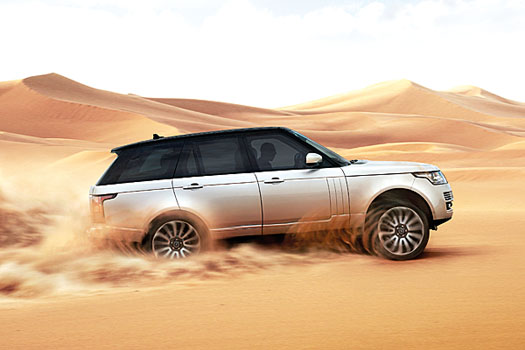 Few cars demonstrate the myriad benefits of making an automobile lighter and stiffer as dramatically as this new Range Rover. By building the world's first all-aluminum sports-utility vehicle, Land Rover has cut an astonishing 350kgs from its flagship: almost exactly the mass of all five average-sized European occupants. But although the very stuff from which it's made has changed so fundamentally, this remains a true Range Rover.
In its last full year of production the 10-year-old outgoing model posted an astonishing 20 per cent sales increase when sales ought to have been withering, led largely by Land Rover's booming popularity in China. So Land Rover wasn't going to mess with the formula, and it hasn't.
It's surprising to hear the firm describe the Range Rover as a sports-utility vehicle when it really isn't. There's nothing sporting about it, unless you mean 'sporting' in the British hunting, shooting and fishing sense. Nor is it utilitarian, other than the practicality that comes with its big, boxy profile. It's really a luxury off-roader, and those two aims fit together far better than sportiness and utility. It ought to impress you with the span of its ability, able to tackle rocks that might defeat a Jeep by day, and rock up at the opera by night.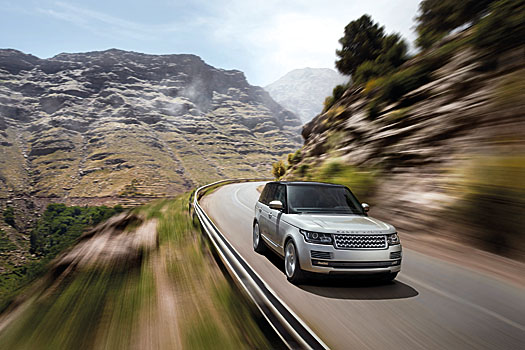 Pages
Click here to see the published article.