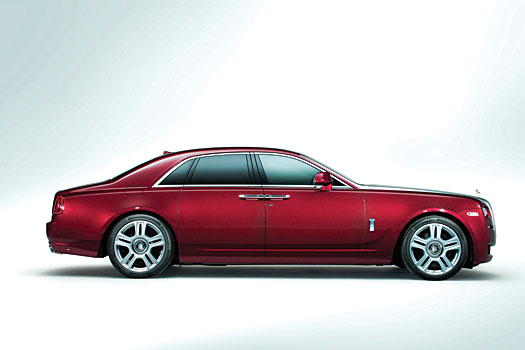 But although the Ghost is great to drive, much of its sales growth has been in mainland China, which has become Rolls-Royce's biggest single market and where owners almost invariably sit in the back. It's telling that the revised Series II comes with an optional extended wheelbase from the start for more rear legroom, and even rear seats that have been subtly angled towards each other to make private conversation easier.
But another reason for the update could be seen simultaneously in Los Angeles and Guangzhou in November. Mercedes-Benz launched the standalone Maybach brand in 2003 to battle the reborn Rolls-Royce, but the cars were a flop and the brand closed down. Now it's back, as Mercedes-Maybach, with the cars more closely related to the magnificent S-Class luxury saloon, but at least 20cm longer in the rear cabin and with interior fittings from a league above, and good enough to challenge even the hand-built work of the most elite name in motoring.
These two cars will be direct rivals: Rolls-Royce might have the name, but Mercedes has the budget and the technology. It's apparent in its claim to be the world's quietest production car in the back, and in the extraordinary versatility of its 'first-class' rear cabin, and in nice features like voice-amplification, so you can instruct your driver without raising your voice.
Notice that the car was launched in the USA and China at the same time: China will be the Mercedes-Maybach's biggest market too. It's too new for us to have tested it yet. It will need to be good to beat the revised Ghost, but we suspect that this time, it will be.
SCORECARD
Rolls-Royce Ghost Series II
Engine: 6.6-litre twin turbo V12
Transmission: 8-speed automatic
Power: 563hp at 5250rpm, 575lb ft at 1500rpm
Performance: 0-100km/h 4.8sec, max speed 250km/h
How heavy? 2470kgs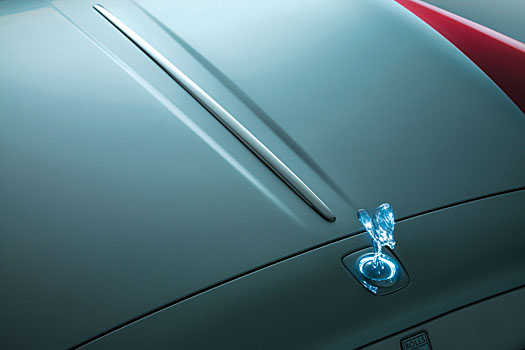 Pages
Click here to see the published article.