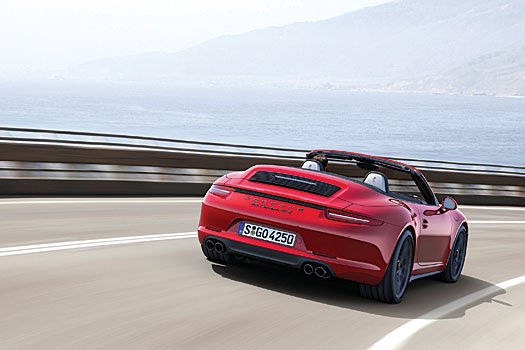 Despite their wildly varying body styles, the GTS models feel remarkably similar to drive. Of course there's more power than in the standard cars: the 911 GTS has 80hp more than the standard version, and 30hp more than even the high-performance S. But GTS models also get sports exhausts and sports suspension, so they feel crisper, more immediate and more responsive to drive. Not quite race-car sharp, but not far off.
And the looks match the way they feel. Outside, the details are all in black, including the wheels and the GTS script, and the headlamps have darkened lenses. Inside, each gets a black cabin trimmed in the same fireproof Alcantara high-end suede-like fabric that the racers use: purposeful, but luxurious too.
My longest test in a GTS-badged car was three 18-hour days in a 911 GTS on some of the world's best (and toughest) roads for Australia's infamous Targa Tasmania road race. The car's performance and handling were peerless. I should have been exhausted by the end of it, but I felt remarkably fresh: ready for a fourth day, if I could. Seems that the old GTS recipe still works.
SCORECARD
Porsche 911 GTS
How much? HK$2.3 million
Engine: 3800cc flat-six, 316 kW/430hp at 7500rpm, 440Nm at 5750rpm
Transmission: Seven-speed PDK paddle-shift
Performance: 0-100km/h 4.0 sec, max speed 304km/h
Economy: 8.7 l/100km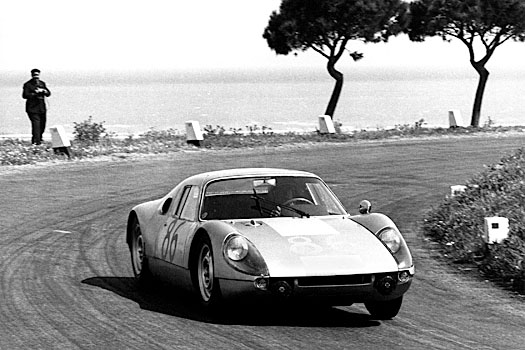 Pages
Click here to see the published article.