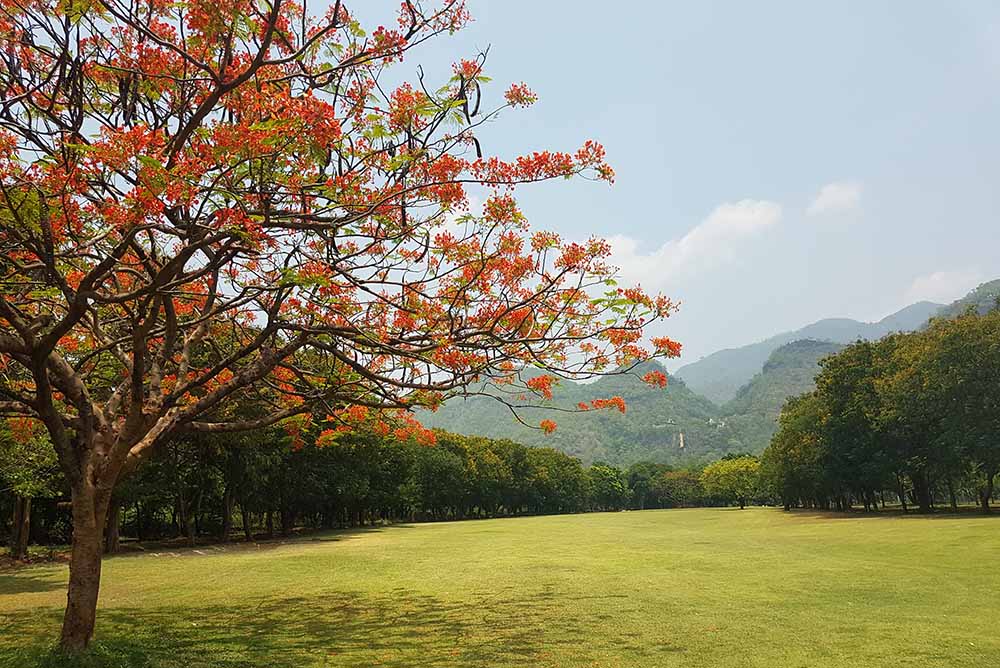 Yay Tagon Taung Golf Club - Myanmar
A round of golf on most golf courses in Myanmar can put you back as little as $5 including at the wonderful Yay Tagon Taung Golf Club - about an hour drive from the city of Mandalay. This 27-hole golf facility embraces the term "less is more". The golf course is uncomplicated with few man-made features which allows the golfers the opportunity to appreciate the beautiful surrounds much more.
Pages
Click here to see the published article.