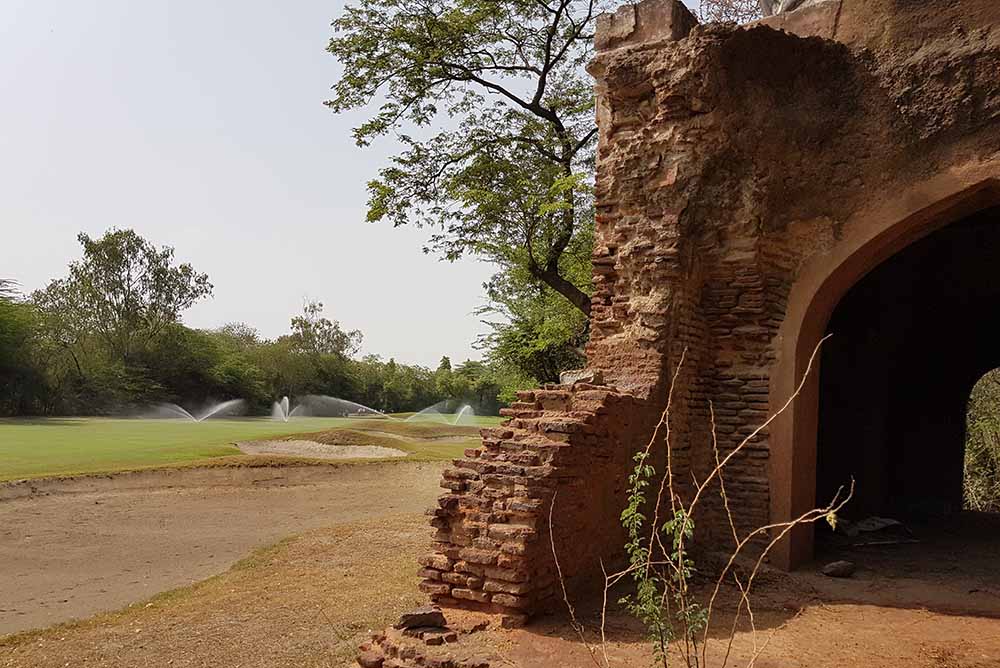 Delhi Golf Club - India
India's most prestigious golf club - in the middle of the city of Delhi - consists of 27 holes laid out over 220 acres of prime real estate. The golf course includes the 9- hole Peacock course and more famous Lodhi course which has hosted the Indian Open on numerous occasions and is a strong test of golf. The golf club is identifiable because of a large number of tombs that dot the property and often at staging areas. Add to that birds such as peacock wonder the course freely and add to the overall experience.
Pages
Click here to see the published article.