Award-winning architect and our regular contributor Paul Jansen discusses the ten most unique and sustainable golf courses in South Asia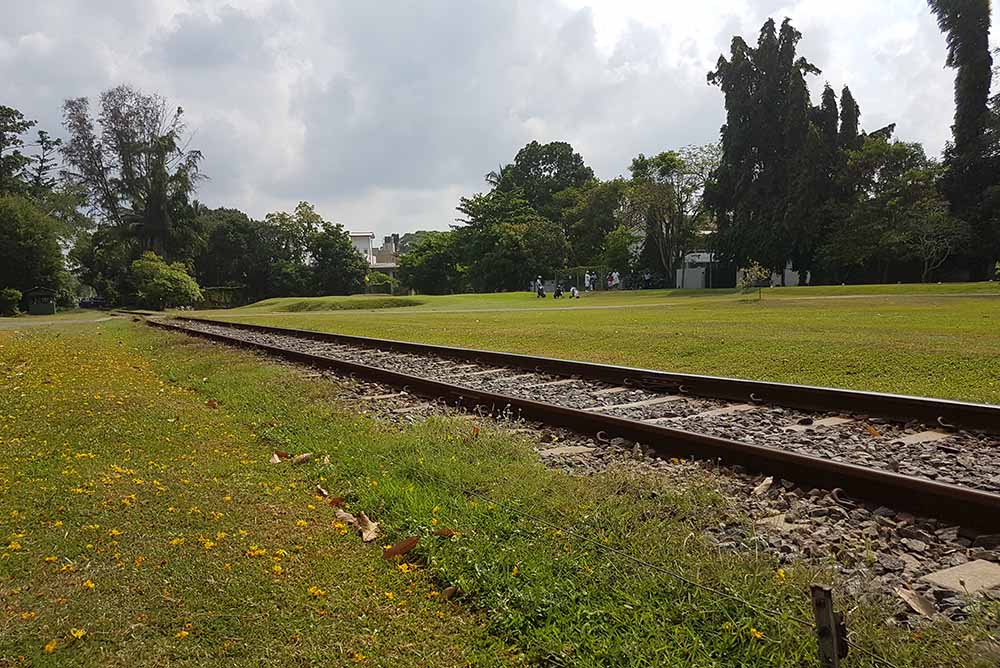 Royal Colombo Golf Club - Sri Lanka
The oldest golf club in Sri Lanka (est. 1880) is situated in the heart of the city on only 96acres. The most remarkable feature is the railway line that divides many of the holes on the front nine. During the week trains frequently pass the golf course and add to its overall charm.
Pages
Written by Paul Jansen
Photography by Paul Jansen
Click here to see the published article.