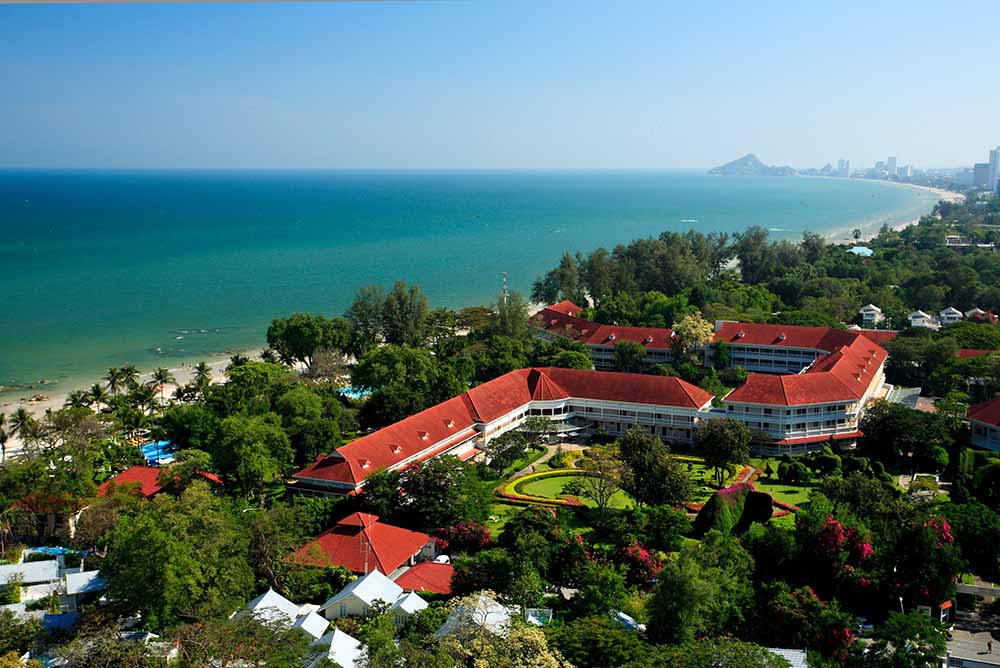 CENTARA WOLRD MASTERS
I have had the opportunity to participate in the Centara World Masters amateur golf tournament on the 2nd week of June. Billed as the most prominent and most affluent tournament for club golfers in all of Asia and again attracting 500 plus players from 27 countries at Hua Hin alone, Go Golfing's Peter McCarthy founded the concept in Australia 23 years ago. There are now five World Masters Golf Championship events hosted throughout Australia, Thailand and Vietnam each year.
As an interested observer, you can see this event is a well-oiled machine. Players are guided onto buses and arriving at courses there's a chorus of caddies welcoming them with big smiles that make you want to smile. There's a real party atmosphere with loud music playing ABBA, BeeGee's and rock anthems bringing the energy. Right before tee-off, the caddies rush together to perform the Macarena, and the players join in.
The event is a week-long celebration of golf, social and entertainment events in the famous seaside resort town of Hua Hin in Thailand. The tournament is open to all male and female golfers over the age of 35.
Centara Hotels & Resorts is the major sponsor and have confirmed their involvement through to 2019. Most golfers stay at the ideally located Centara Grand Beach Resort & Villas Hua Hin. Established in the 1920's, the resort has modern luxuries while retaining its bygone age of elegance. Taking full advantage of Centara Grand Beach Resort & Villas Hua Hin's beachfront location, the opening night welcome dinner and gala presentation dinners are hosted around the resort pool with the beach and ocean as a stunning backdrop. Golfers gather each night during the tournament for 19th Hole festivities where tempting Thai cuisine and Chang beer flows and daily golf winners are celebrated.
Next year's tournament will feature four outstanding courses. Players will enjoy one round each at Springfield Royal Country Club, Black Mountain, Banyan Golf Club and Imperial Lake View. Carts and caddies will be provided at each course, and each player will be assigned a caddie wearing a bib with the player's name and country flag.
"At Centara, we have 20 hotels and resorts internationally, including many in golfing paradises such as Bangkok, Hua Hin, Pattaya, Samui, Phuket and Chiang Mai in Thailand, and Danang in Vietnam. We look forward to welcoming many more golfers, friends and families not only to Centara Grand Beach Resort & Villas, Hua Hin, for the acclaimed Centara World Masters event next year but also to our array of city and tropical beachfront locations year-round," said David Martens, General Manager at Centara Hotels & Resorts.
The tournament is played in 15 divisions based on age and handicap. Golfers play each day with competitors of a similar age and handicap. The sixth annual Centara World Masters Golf Championship returns to Hua Hin, Thailand, from 9 to 15 June 2019. For complete event information and to book, please visit www.thailandworldmasters.com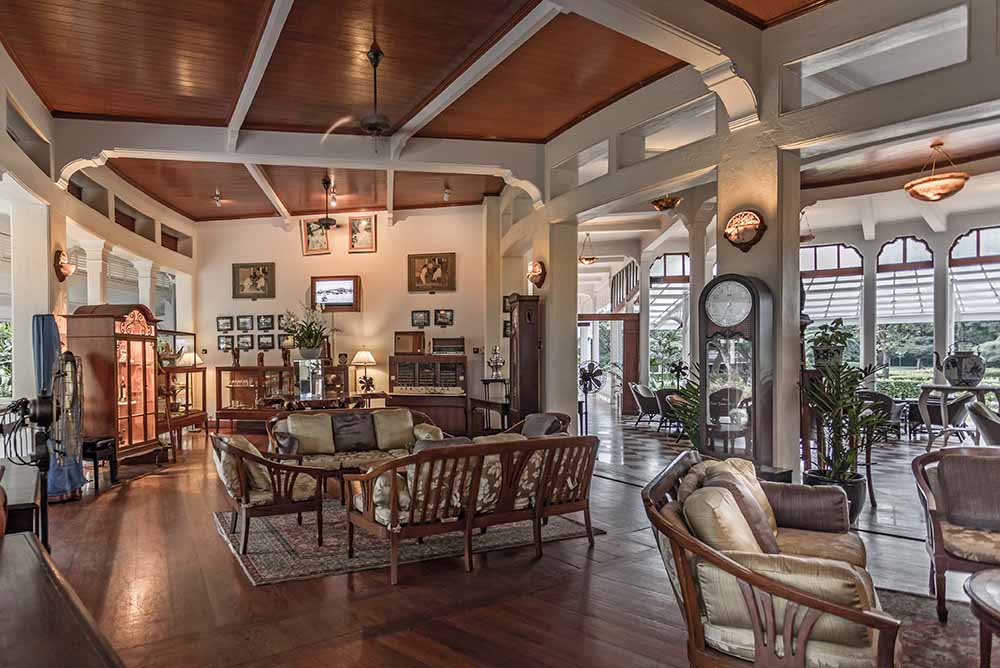 Pages
Click here to see the published article.